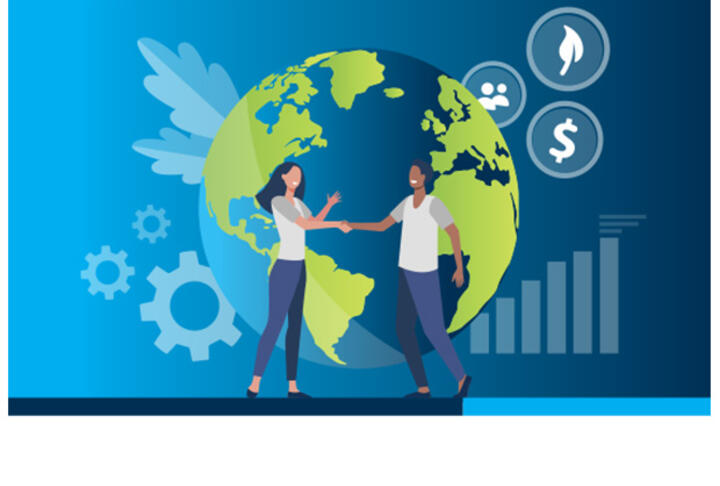 IFC's GB-TAP – Sustainable MSME Finance Reference Guide
To help financial institutions to translate sustainable finance principles to the operations they have with MSMEs, IFC Green Bond Technical Assistance Program (GB-TAP) has developed the Sustainable MSME Finance Reference Guide.
This first-of-its-kind Guide sets out a practical approach for financial institutions in emerging markets on how to implement sustainable finance for MSMEs. It does this by developing a suitable use of proceeds list for capital expenditures, select operational expenditures, and an approach for supporting MSME operational finance needs more broadly. It also supports steps for project identification and evaluation, provides resources for governance processes for FIs, and provides guidance on potential reporting metrics that could be used for sustainable MSME finance.
Click here to visit the guide: https://www.environmental-finance.com/content/focus/creating-green-bond-markets/publications/sustainable-msme-finance-reference-guide.html 
Photo: credit smefinanceforum.org
Related Post
The need for adaptation action is increasing as temperatures rise, and public finance alone will not be able to provide enough investment to...
In today's rapidly evolving global landscape, the digital transformation driven by emerging technologies have brought forth unprecedented ...
The green and digital transitions have developed in parallel to date, especially in latecomer countries, but green and digital technologies ...