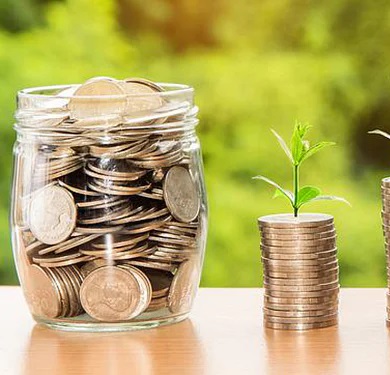 More roadmaps, stakeholder support needed for Asia's transition finance: study
September 27th, 2022 – MORE guidelines, financing and support are needed from governments and other stakeholders when it comes to transition finance in Asia, a new study has found.
The Asia Transition Finance Study Group (ATFSG) conducted the study, which highlighted challenges that financial institutions (FIs) face in assessing the suitability of corporate plans and projects for transition finance.
ATFSG is a consortium of global and Asian banks. Development banks, export credit agencies (ECA), public agencies and finance associations also participated in the study.
In its Sep 26 report, ATFSG said financing or stakeholder support for transition finance is crucial when creating reference materials for subsequent projects.
Examples include subsidising the cost of getting assessed by second-party opinion providers to incentivise corporations to create decarbonisation strategies or government-led proof-of-concept projects. Other incentives include warranty periods and derisking for FIs, as well as carbon credits for corporations.
Public financing can also be considered, such as concessional finance, equity injection, ECA finance, financial incentives and broader risk-sharing (blended finance), ATFSG said.
More…https://www.businesstimes.com.sg/global-enterprise/more-roadmaps-stakeholder-support-needed-for-asias-transition-finance-study
Written by The Business Times
Related Post
October 18th, 2022 – Small and medium-size enterprises (SMEs) are a critical engine for the global economy — they account for two-th...
October 6th, 2022 – Over two-thirds (68%) of European small and medium-sized enterprises (SMEs) are planning to invest in real-time pa...
October 17th, 2022 – SMEs are Africa's employment lifeline, providing an opportunity for the continent to positively leverage its de...