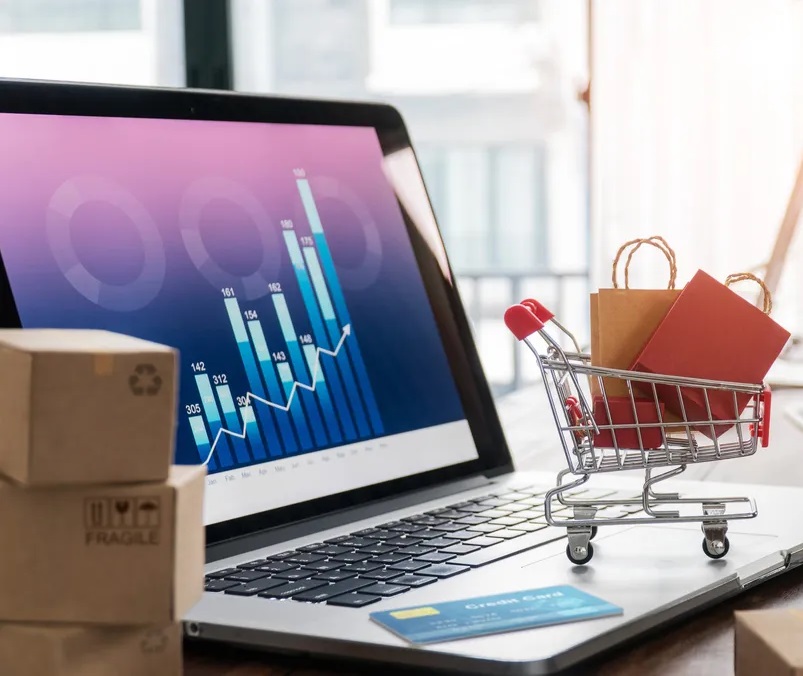 New FedEx report reveals biggest trends in eCommerce
October 4th, 2022 – The latest eCommerce trend report commissioned by FedEx Express, a subsidiary of FedEx Corp, shows that small and medium sized enterprises (SMEs) and consumers agree that there's room for further growth in the already booming eCommerce sector.
Leveraging eCommerce growth is an especially golden opportunity for Australia and Asia Pacific SMEs where cross-border eCommerce is estimated to grow at a 13% annual growth rate (CAGR) between 2020-2025 to US$247.5 billion, FedEx states.
The What's Next in ECommerce survey polled small and medium sized enterprises (SMEs) and consumers in 11 markets within the Asia Pacific, Middle East and Africa region (AMEA) including Australia, in July 2022 to explore the continuing evolution of eCommerce in the region and identify the trends that could fuel their future growth.
More…https://itbrief.com.au/story/new-fedex-report-reveals-biggest-trends-in-ecommerce
Written by IT Brief
Related Post
Global experts meeting during a panel session at the second international summit on food production in Dakar called for accelerated avenues ...
The "OECD Financing SMEs and Entrepreneurs Scoreboard: 2023 Highlights" document SME and entrepreneurship financing trends, cond...
Artificial Intelligence (AI) could trigger a new production revolution, radically transforming business practices and conditions. This repor...