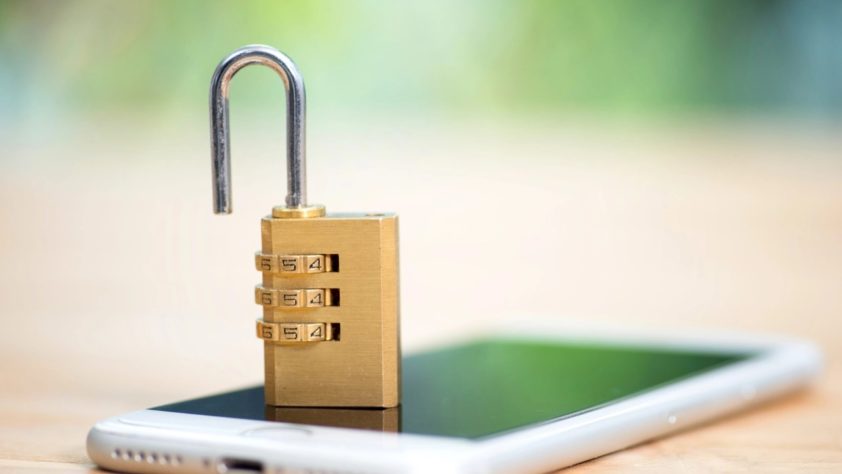 Open finance startup Ayoconnect's APIs enable financial inclusion in Southeast Asia
October 2th, 2022 – Focused on Southeast Asia, Ayoconnect's APIs make it faster for businesses to launch new financial services, instead of needing to build their own tech infrastructure. It is also licensed by Indonesia's central bank, enabling it to offer more services. The open finance startup announced it has closed a $13 million Series B extension round led by SIG Venture Capital, with participation from CE Innovation Capital and returning investor PayU, the payments and fintech business of Prosus. This brings its total raised to $43 million, including the oversubscribed first tranche of its Series B, which was led by Tiger Global and closed in January 2022.
Founded in 2016, with a team of about 250 people, Ayoconnect is currently working toward more financial inclusion for Indonesian consumers and SMEs.
More…https://techcrunch.com/2022/10/13/open-finance-startup-ayoconnects-apis-enable-financial-inclusion-in-southeast-asia/
Written by Techcrunch
Related Post
Global experts meeting during a panel session at the second international summit on food production in Dakar called for accelerated avenues ...
The "OECD Financing SMEs and Entrepreneurs Scoreboard: 2023 Highlights" document SME and entrepreneurship financing trends, cond...
Artificial Intelligence (AI) could trigger a new production revolution, radically transforming business practices and conditions. This repor...