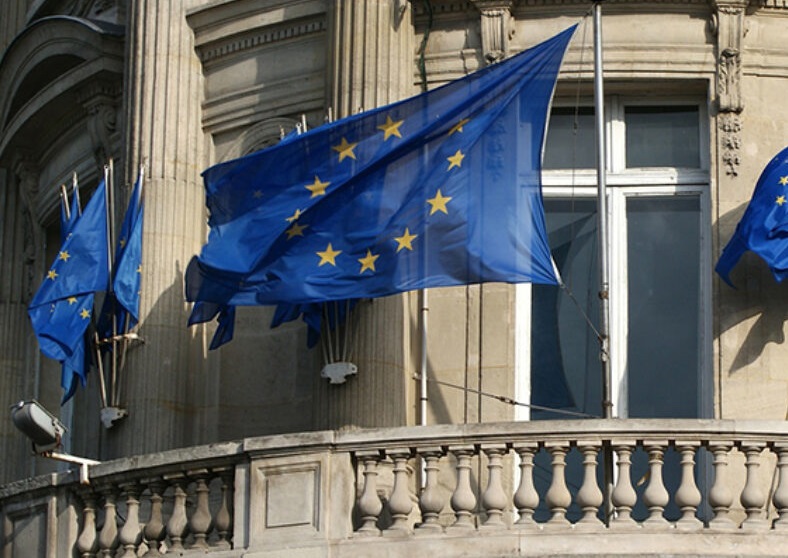 SME Digital Banking Startups See Rapid Growth in Europe
October 21th, 2019 – The European Union (EU) is home to 24 million small and medium-sized enterprises (SMEs), representing about 99.8% of all companies and employing 93 million people that account for two-thirds of total employment.
Although SMEs make up a large part of the economy, they have traditionally faced many barriers to financing from traditional lending institutions. Additionally, SMEs have also become increasingly frustrated with what they perceive to be poor customer service through the continued deployment of legacy processes.
Tapping into unmet needs of SMEs, fintechs and neobanks/digital banks have emerged over the past years to offer more convenient and cheaper products and services that address a spectrum of targeted needs, ranging from cross-border and business-to-business (B2B) payments, SME lending, and working capital optimization, to cash flow management, know-your-customer (KYC), invoicing, and accounting.
SME neobanks in Europe
In the SME digital banking space, Europe leads the way, with more than 21 providers, followed by the Americas with eight players, and Asia with six, according to Medici Research.
In the UK, the main SME digital banking providers are Tide, which focuses solely on SMEs, and Starling, which has retail accounts as well. Tide provides business current accounts and smart financial admin services through a mobile-first platform, while Starling claims to have launched the UK's first digital business bank account back in March 2018.
Other UK startups such as Coconut, Anna and CountingUp target freelancers, self-employed people and small businesses.
In France, the top player is Qonto, a neobank for freelancers and SMEs that offers a professional current account, payment cards and features that aim to make banking and accounting easier for companies. Meanwhile French startup Shine focuses on micro-businesses.
In Germany, there's Penta, a SME banking provider acquired by Finleap in April 2019, in Norway, Aprila, and in Finland, Holvi, the official banking partner of Estonia's e-Residency program.
Other fintechs that offer both personal and business banking accounts in Europe include Revolut, Monese and Monzo.
More…https://fintechnews.ch/fintech/sme-digital-banking-startups-neobanks-europe/31222/
Written by Fintech News
Related Post
May 16th, 2020 – Numerous studies show that investment in science, technology and innovation (STI) activities, particularly research a...
May 12th, 2020 – Around the world, small businesses have been hit extremely hard by the impact of the coronavirus. As our brave health...
Firm fears traditional lenders will favour top-tier clients amid Covid-19 troubles April 28th, 2020 – ADM Capital, the Hong Kong-headq...