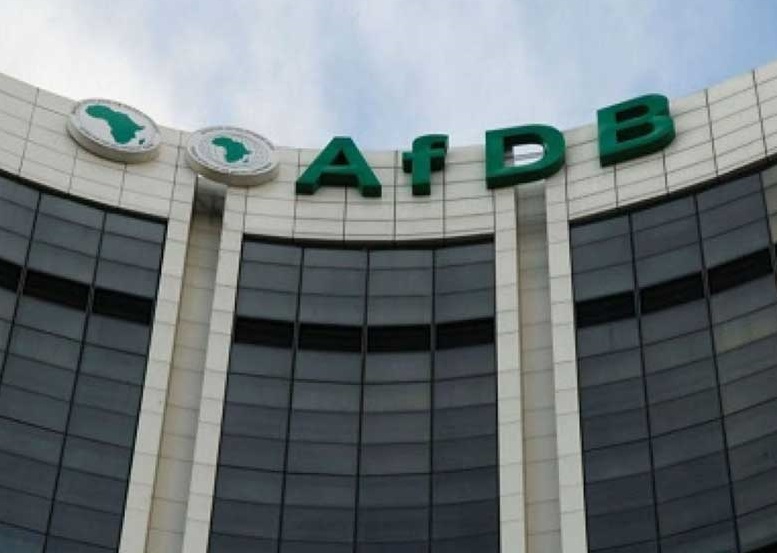 African Development Bank Inks €12.5 Million Deal With Adiwale Fund for SMEs
October 18th, 2019 – The African Development Bank on Thursday signed off on its €12.5 million equity investment in Adiwale Fund 1, a first-generation private equity fund targeting high growth potential Small and Medium Sized Enterprises (SMEs) in francophone West Africa.
The Bank Group's board of directors approved the investment in March as part of its commitment to grow SMEs and improve livelihoods in countries underserved by the global equity market.
With a target fund size of €75 million, the Fund will take minority stakes in vibrant SMEs in countries where economic prospects and the Fund's networks permit a rapid scale up.
Deal size for the Fund will range from €3 to €8 million. Primary target countries will include Cote d'Ivoire, Senegal, Burkina Faso and Mali, while secondary beneficiaries will include Togo, Benin and Guinea.
Across these economies, some of which are fragile states, the Fund will target three sectors: consumer goods and services, including education and health; business services such as transport, logistics, information technology and construction, and manufacturing, including pharmaceuticals, agri-processing and chemicals.
More…https://allafrica.com/stories/201910210691.html
Written by allAfrica
Related Post
November 14th, 2019 – Alipay has set a target of supporting 10 million small to medium sized businesses in Europe over the next five y...
November 6th, 2019 – Small and mid-sized enterprises (SMEs) drive the ASEAN region. According to various estimates, 98 percent of busi...
November 4th, 2019 – A new study published by the European Patent Office (EPO) finds that small and medium enterprises (SMEs) rely on ...