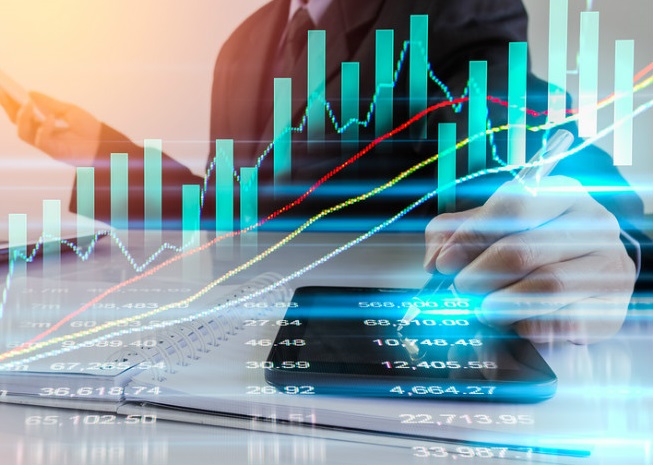 Storm Clouds Are Brewing for the Global Economy

January 8th, 2019 – The outlook for the global economy in 2019 has darkened.
International trade and investment have softened. Trade tensions remain elevated. Several large emerging markets underwent substantial financial pressures last year.
Against this challenging backdrop, growth in emerging market and developing economies is expected to remain flat in 2019. The pickup in economies that rely heavily on commodity exports is likely to be much slower than hoped for. Growth in many other economies is anticipated to decelerate.
In addition, risks are growing that growth could be even weaker than anticipated, the World Bank's January 2019 Global Economic Prospects reports.
More…http://www.worldbank.org/en/news/immersive-story/2019/01/08/storm-clouds-are-brewing-for-the-global-economy
Written by The World Bank
Related Post
April 12th, 2019 – The Asian Development Bank (ADB) and Sumitomo Mitsui Banking Corporation (SMBC) today signed an agreement to promot...
April 6th, 2019 – Investment in Francophone West Africa has just gotten a significant boost following the board of African Development...
April 3th, 2019 – AUSTRALIAN businesses, especially the small and medium-sized entities, often complain about going digital. The chall...