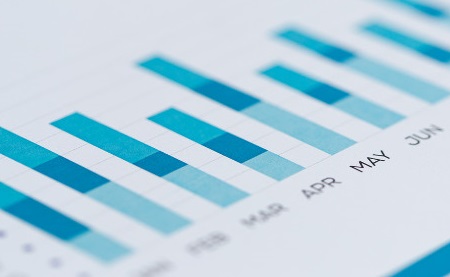 North African SMEs get boost from AfricInvest
January 7h, 2019 – The close of an AfricInvest fund in late 2018 will provide up to EUR 194 million in funding for small and medium-sized enterprises across Algeria, Egypt, Morocco and Tunisia.
Africa-focused private equity investor AfricInvest has closed a EUR 194 million fund aimed at investing in small and medium-sized enterprises (SMEs) in North Africa.
Featuring contributions worth EUR 20 million from the African Development Bank (AfDB), the Maghreb Private Equity IV has already been backed by a wide range of development finance institutions and banks.
National development finance organisations involved include the United Kingdom's CDC Group, which last year committed to invest 25 million in SMEs in Nigeria, Netherlands Development Finance Company (FMO), Germany's Deutsche Investitions- und Entwicklungsgesellschaft (DEG), Belgian Investment Company for Developing Countries (BIO), Swiss Investment Fund for Emerging Markets (SIFEM), Development Bank of Austria (OeEB), Denmark's Investment Fund for Developing Countries (IFU) and France's PROPARCO.
Also involved are the European Bank for Reconstruction and Development (EBRD), European Investment Bank (EIB) and the World Bank's International Finance Corporation (IFC).
Maghreb Private Equity IV is a 10-year fund which will take what AfricInvest called "substantial minority stakes" in business across the region, particularly in Algeria, Egypt, Morocco and Tunisia, targeting well-established local companies which are seeking to start doing business on a regional level in the Mediterranean and Africa.
More…https://www.africanlawbusiness.com/news/8927-north-african-smes-get-boost-from-africinvest
Written by ALB – African Law & Business
Related Post
April 12th, 2019 – The Asian Development Bank (ADB) and Sumitomo Mitsui Banking Corporation (SMBC) today signed an agreement to promot...
April 6th, 2019 – Investment in Francophone West Africa has just gotten a significant boost following the board of African Development...
April 3th, 2019 – AUSTRALIAN businesses, especially the small and medium-sized entities, often complain about going digital. The chall...