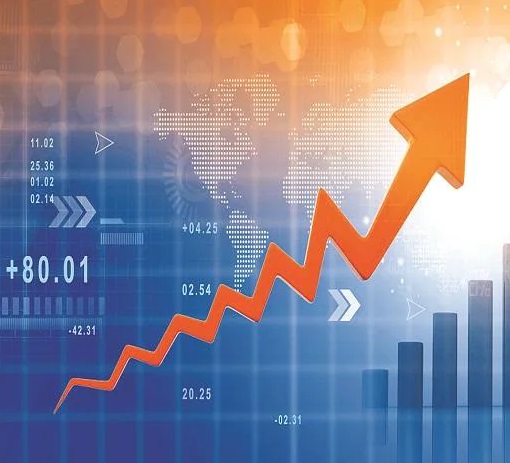 The key to boosting economic recovery in Latin America
June 9th, 2022 – Latin American and the Caribbean (LAC) countries' experience of widening inequalities as a consequence of climate change, the pandemic and other shocks, could be mitigated by focusing on digital transformation in transport.
The transport sector has been instrumental in bringing citizens in the LAC region essential basic and medical supplies and its advancement could lead to progress through markets, hobs, healthcare and education.
Tools for digital transformation in transport could be leveraged to achieve further efficiency, quality and income, while reducing harmful emissions from the sector.
More…https://www.weforum.org/agenda/2022/06/unlocking-digital-transformation-in-transportation-could-boost-economic-recovery-in-latin-america/
Written by World Economic Forum
Photo: Business Standard
Related Post
July 20th, 2022 – As financial experts continue to predict an Australian recession in the next two years, concerning new research has ...
June 27th, 2022 – Seventy-seven per cent of small and medium-sized businesses in Eastern Europe, the Middle East, and Africa are plann...
July 9th, 2022 – British International Investment (BII) and INOKS Capital have announced the launch of a $25 million trade access prog...