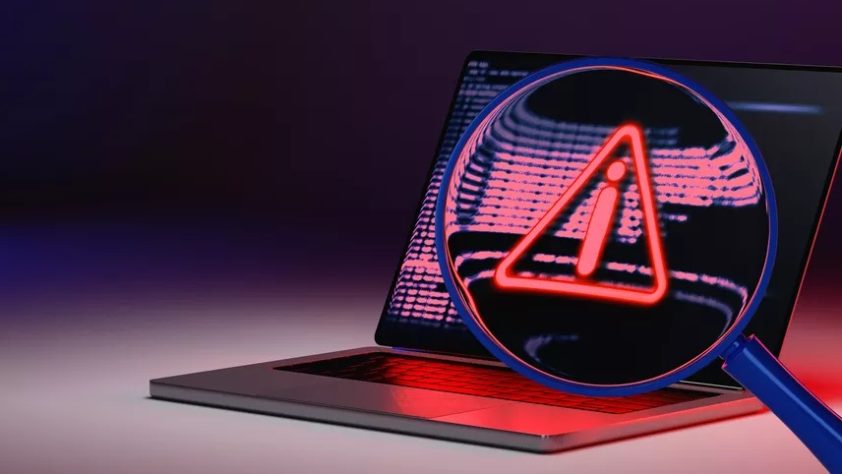 4/10 Australian SMEs fallen victim to cyber-attacks since pandemic
May 27th, 2022 – Almost four out of teb SMEs in Australia have fallen victim to cyber-attacks since the pandemic began, according to a new study.
Software Advice, the B2B software search website, has revealed the results of a study analysing the effects of cyber security attacks on small businesses and how much they can cost – financially or otherwise.
Cyber-attacks remain just as prevalent as ever for SMEs, with almost 4 out of 10 businesses (39%) having experienced a ransomware attack, according to the 202 IT specialist respondents surveyed. This can be broken down as 27% who said their company 'faced a ransomware attack once' and 14% who said their company has previously 'faced several' attacks.
Almost 4 out of 10 businesses that experienced one or more ransomware attacks have done so since the COVID-19 pandemic began in 2020. This could be due to a number of reasons, including the sudden surge in remote working and the introduction, for many SMEs in particular, the introduction of cloud-based systems. The pandemic saw businesses investing in technology solutions as a way to survive and combat issues any remote working issues, but in doing so has seen a rise in criminal cyber activity.
More…https://itbrief.com.au/story/4-10-australian-smes-fallen-victim-to-cyber-attacks-since-pandemic
Written by IT Brief
Related Post
July 20th, 2022 – As financial experts continue to predict an Australian recession in the next two years, concerning new research has ...
June 27th, 2022 – Seventy-seven per cent of small and medium-sized businesses in Eastern Europe, the Middle East, and Africa are plann...
July 9th, 2022 – British International Investment (BII) and INOKS Capital have announced the launch of a $25 million trade access prog...