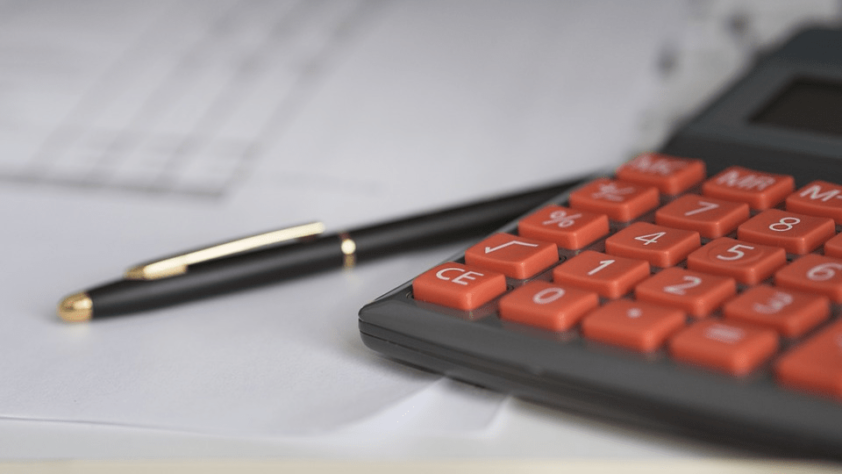 Xero Spearheads Funding Movement For South African SMEs
May 2th 2019 – Online accounting expert Xero has secured agreements with some of South Africa's digital lending startups in a bid to help provide funding for small and medium-sized enterprises (SMEs) in the country.
According to IT News Africa, the funding movement includes Retail Capital, Lulalend, and Bridgement. The goal is to allow for South African SMEs to access funding so small businesses can achieve growth.
Through the funding initiative, SMEs that use Xero will have more options to choose from South African lenders. Lending firms, likewise, can use the Xero software to access financial information of applying businesses.
The latest business data revealed that SMEs account for over a third of South Africa's total gross domestic product (GDP). Small businesses also make up around 90 percent of the country's business count.
General Country Manager of Xero SA, Colin Timmis, explained that one of the major issues that SMEs in South Africa face is inadequate capital. Through the initiative, small companies can obtain funds from reliable lenders.
Earlier last month, Business Unity South Africa (BUSA) President Sipho Pityana said the organization will develop a working group that will help small businesses resolve multiple issues that they are faced with.
As reported by Engineering News, Pityana noted that SMEs play a critical role in driving South Africa's economy. However, these businesses struggle with funding and skill set issues that advocate groups can help resolve.
Aside from funding problems, Pityana said SMEs also have structural difficulties that include uncompetitive regulatory systems and inadequate technological tools to help them develop further.
For Pityana, the government should help ease up the burdens of SMEs that help bolster the South African economy. He said business processes under the government should be free corruption to achieve this goal.
As for SMEs, Pityana said owners should learn to be more organized, display common goals, and have a "strong voice" so the government will be urged to implement reforms that favor the small business sector.
Late in March, South African President Cyril Ramaphosa expressed support for the SME fund that pledged R1.4 billion in funding for small firms. R725 million has already been committed through the initiative, Business Day reported.
"SMEs create the jobs we need the most. It is the SMEs you are targeting and that is precisely where we want you to keep your focus," Ramaphosa told CEOs who attended the launch of the funding program.
Aside from providing financial assistance for small firms, the circle also aims to offer mentorship for owners who are looking to grow their businesses. While the balance has yet to be collected by August, all funds are expected to support 200 SMEs and other relevant businesses.
Written by Business Times – https://en.businesstimes.cn/articles/111536/20190502/xero-spearheads-funding-movement-for-south-african-smes.htm
Related Post
February 27th, 2020 – The growth of artificial intelligence (AI) has led to the industrial revolution 4.0 and the amount of data that ...
Niche lending firms are shaping SMEs in Southeast Asia to boost fintech, AI and other technological sectors February 24th, 2020 – In a...
February 7th, 2020 – Microsoft, through its 4Afrika Initiative, is supporting over 2000 micro, small and medium-scale enterprises at t...