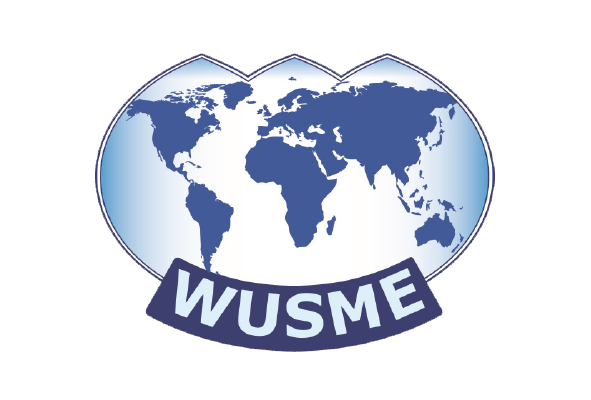 Meeting of the Board Special Committee
REPUBLIC OF SAN MARINO – On Wednesday, July 29th, 2020, the WUSME Board Special Committee held a meeting in the Headquarters of the Organization in San Marino.
President Barbara Terenzi and Board Members Giorgio Battistini, Leo Gatti, Loretta Menicucci and Biagio Riccio gathered to discuss and express their opinion on subject matters relating to the recent or forthcoming activities of the Organization.
The agenda covered a wide range of issues among which: WUSME Annual Report 2019, report by the Permanent Commission on Social Issues and Women Entrepreneurship on "The impact of COVID on women entrepreneurship" following the videoconference held on April 30th 2020, WUSME proposal the United Nations Climate Change Secretariat on the finance of Nature Based Solution, activation of the WUSME Scientific Committee and appointment of new WUSME Ambassadors.
The proposals and deliberations, discussed and provisionally agreed on, are now under consideration of the entire Board of Directors for final approval and related implementation.
Related Post
October 12th, 2020 – Since its inception, WUSME has been committed to support Entrepreneurial Development promoting Education and Trai...
September 14th, 2020 – Since its early years, WUSME has always been committed to emphasizing the importance of climate change and its ...
On June 30, 2020, the 18th Austrian Export Day, the most important information event of AUSSENWIRTSCHAFT AUSTRIA, took place for the first t...