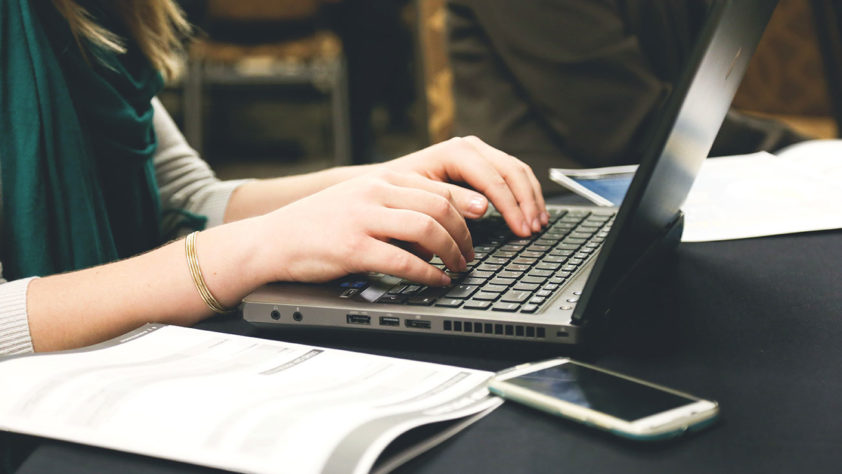 New gender lens investing tool for Asia-Pacific SMEs receives UN support
July 15th, 2020 – Earlier this year, the United Nations Economic and Social Commission for Asia and the Pacific (ESCAP) and the Small Enterprise Assistance Funds (SEAF) partnered to unlock US$ 150 million in capital for gender lens investing in Asia. Since then, ESCAP has been working with SEAF on a number of activities, including supporting the development of the SEAF Gender Equality Scorecard© (GES) Manual.
The Gender Equality Scorecard (GES) is a tool to assess women's economic empowerment and gender equality in growth-orientated small and medium-sized enterprises (SMEs). The manual gives clear guidance to investment and gender professionals on assessing a company's demonstrated commitment to gender equality by focusing on six performance criteria, namely pay equity, women's workforce participation, gender diverse leadership and governance, benefits and professional development, safe and healthy workplace environment, and women-powered value chains. The tool identifies areas for organizational improvement and supports the development of a gender improvement plan.
More…https://www.unescap.org/news/new-gender-lens-investing-tool-asia-pacific-smes-receives-un-support#
Written by UN Escap
Related Post
PARIS/WASHINGTON, January 11h, 2021 – The World Bank plans to invest over $5 billion over the next five years to help restore degraded...
January 8th, 2021 – The Covid-19 pandemic has completely transformed the way we live, work, and interact with one another. Across the ...
Survey reveals 95 percent of African small and medium-sized enterprises (SMEs) did not receive government aid during COVID-19 pandemic Decem...