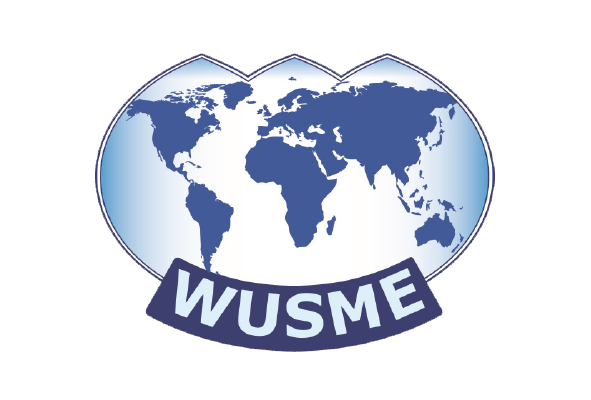 WUSME celebrating MSMEs DAY 2023: message by the President
Message by WUSME President Barbara Terenzi for the MSME Day 2023 (27 June)
The WUSME Association is pleased to celebrate today the MSME Day established during the United Nations General Assembly on 6 April 2017.
It is an opportunity to honor the contribution of MSMEs to economic development.
It is important to recall that, globally, MSMEs are the backbone of many economies and provide employment opportunities.
In recent years, several crises put the life of small and medium-sized businesses to the test: conflicts, dependence on raw materials, geopolitical tensions and the COVID 19 pandemic.
This day is part of the 2030 agenda, remembering to look to the future and to the new generations, embracing sustainable development, as working in harmony with the environment has now become a necessity.
The WUSME Association continues carrying out its commitment to raise awareness among the institutions so that MSMEs are provided with the necessary means, such as innovation, digitization, training programs and access to finance, towards an inclusive and sustainable economic growth.
Barbara Terenzi
WUSME President
Related Post
As the United Arab Emirates prepares to host the United Nations' 2023 Climate Change Conference (COP28) this fall, WUSME is sharpening its...
On July 29, WUSME Board Member Mr. Michel FOSSAERT spoke at the virtual conference organized by the Cameroonian NGO Think and Do Tank THE OK...
WUSME President Barbara Terenzi addressed the INDIA 100 – MSME Marathon Boardcast organized by the India SME Forum, Partner of the WUS...