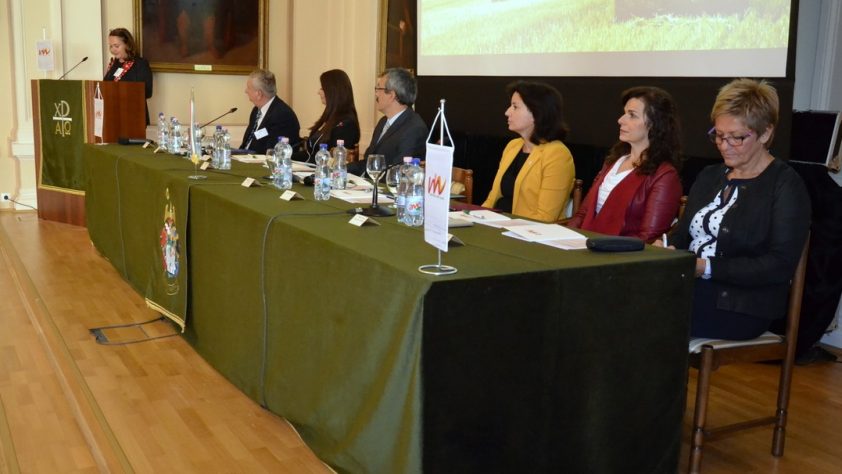 UN International Day of Rural Women and World Food Day
October 17th, 2017 – Debrecen (HUNGARY) – On the occasion of the UN International Day of Rural Women and World Food Day, established in 2007 by the United Nations General Assembly, Margit Batthyany-Schmidt, President and Co-Founder of the Union of Hungarian Women (UHW) and Member of the WUSME Board of Directors, attended the conference organized by the same UHW in Debrecen, Hungary, on 16th and 17th October, 2017.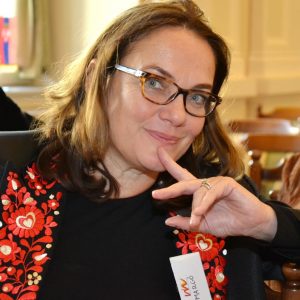 In her speech, Margit Batthyany-Schmidt recalled the important role of women who work in modern agriculture and the development of a rural economy, at a time when the agriculture of the future, tight between globalization and market crisis, is to face new challenges. A role which deserves a careful analysis, also in view of the disparity women meet in their access to productive resources respect to men (funding, training, etc.). According to FAO 2013 data, this is the cause of the state of poverty of over 100 million people. The importance of encouraging and supporting self-employment has also been subject of discussion during the 61th Session of the UN Commission on the Status of Women held in New York in March 2017.
On that occasion, highlighted the difficulties for women to start their own business. "The Union of Hungarian Women – said Margit Batthyany-Schmidt – is working with COPA-COGECA and WUSME to address this challenge and remove the barriers".
Related Post
KATOWICE (Poland) – December 6th, 2018 – WUSME is participating in COP24, the UN World Conference on Climate Change scheduled for De...
PARIS – November 13th, 2018 – As part of his ongoing commitment to supporting small and medium-sized enterprises worldwide, this...
KATOWICE (POLAND) – October 19th, 2018 – From 17th to 19th October, 2018, WUSME attended the 8th European Congress of Small and ...