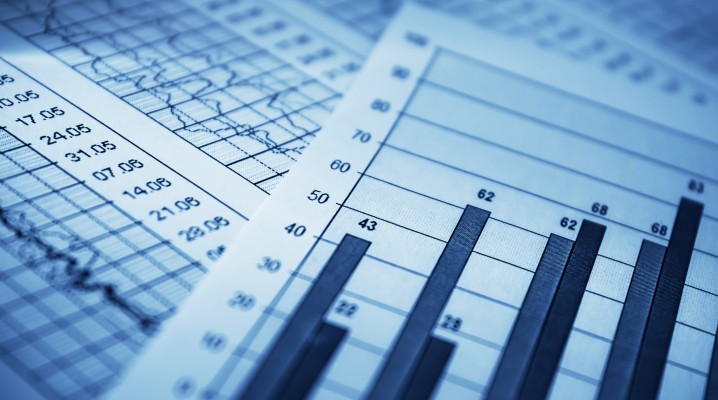 Firmament Group Study Reveals Small Business Owners Struggle To Access Needed Capital For Expansion And Growth
26th July, 2018 – The Firmament Group ("Firmament"), a leading provider of tailored debt and equity capital solutions to small- and medium-sized enterprises (SMEs), released today The Capital Access Challenge report that examined the financial trends and difficulties facing thousands of small business leaders across America.
The study found that half of small business owners have been denied access to capital in the past year. The crisis is so acute that 51% worry about access to capital at least once per week and 41% say the lack of access to needed capital has kept them up at night in the last month. The survey was conducted jointly by Firmament and The Center for Generational Kinetics, the leading research, speaking, and, solutions firm focused on solving cross-generation challenges.
The research also looked at the top reasons small businesses are seeking capital, and decision makers generally agreed that expanding their business was the primary motivator. 29% of respondents said they would make operational upgrades, 24% would build and develop the company's staff, and another 24% would use the capital to meet new market opportunities.
However, the access to this capital remains elusive for many entrepreneurs. The primary obstacles to obtaining more credit include financial risk according to 37% of business owners, while the inability to establish favorable terms is the biggest hurdle for another 30%, affecting Baby Boomers (39%) more than Millennials (26%).
Another notable challenge facing these small businesses is that 46% say current lenders will not loan any additional capital. Even if all of these obstacles were surmountable, almost a quarter of business owners (24%) say they do not know where to go for additional capital.
These challenges are impacting small businesses of all sizes. The survey found that 43% of decision makers at small businesses with annual revenues between $5.0 million and $9.9 million are concerned about having access to capital compared to 51% of decision makers at small businesses with annual revenues between $80.0 million and $99.9 million.
More…https://markets.businessinsider.com/news/stocks/firmament-group-study-reveals-small-business-owners-struggle-to-access-needed-capital-for-expansion-and-growth-1027403987
Written by Markets Indiser
Photo: Investo Magazine
Related Post
November 7th, 2018 – As economic growth forecasts across Europe continue to improve, SMEs with international ambitions remain optimist...
November 8th, 2018 – WHEN we speak of SMEs, we're speaking of businesses that employ about 50-odd people and bring up to SGD100 mill...
November 14th, 2018 – The Asian Development Bank (ADB) recently agreed to make an equity investment of USD 25 million into Exacta Asia...