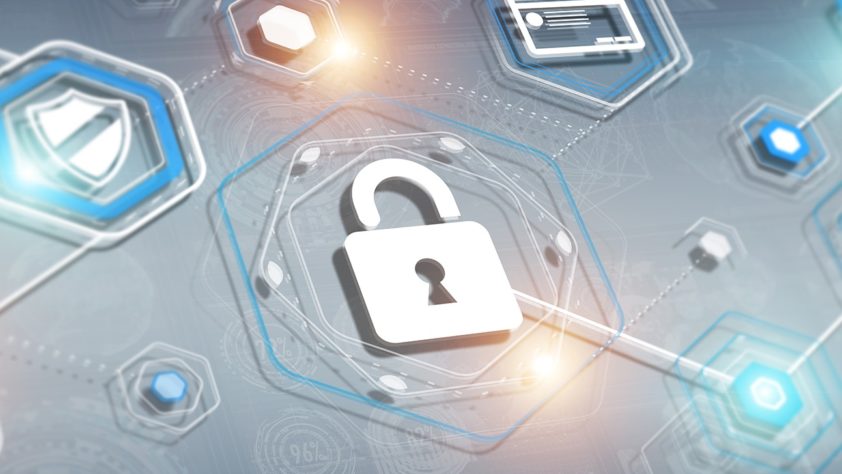 2022: How APAC Organisations are Preparing for a New Threat Landscape
December 31th, 2021 – The threat landscape continues to evolve and businesses across APAC are aware of this. As such, more organizations are now looking to increase their cybersecurity expenditure as they usher in the new year.
According to a report by McAfee Enterprise and FireEye, most APAC organizations have experienced a two-fold blow, caught between increased cyber threats and reduced security budgets. Looking ahead to 2022, nearly all IT professionals across Singapore (99%), Australia (94%), and India (99%) see an urgent need for organizations to place more emphasis on their overall cyber readiness.
Among APAC countries surveyed, Singapore was the hardest hit by the pandemic, with almost 9 in 10 (89%) organizations reporting increased threats, followed by India (88%) and Australia (81%).
The ever-evolving threat landscape means organizations need more cybersecurity protection. And it is no longer about just protecting data and employees. Businesses are also now looking at how they can protect their IT supply chain as well. Cloud security is now the top security solution implemented by organizations across Singapore (79%), India (82%), and Australia (71%).
More…https://techwireasia.com/2021/12/2022-how-apac-organisations-are-preparing-for-a-new-threat-landscape/
Written by Techwire Asia
Photo: EU4Digital
Related Post
May 9th, 2022 – Small and Medium Enterprises in Africa are set to benefit from a newly launched E-commerce trading platform aimed at p...
April 20th, 2022 – EIT Food, the food-focused investment arm of the EU's European Institute of Innovation and Technology, recently r...
April 26th, 2022 – Australia is projected to gain 3.5 million new small business by 2031, with a massive influx of construction, profe...