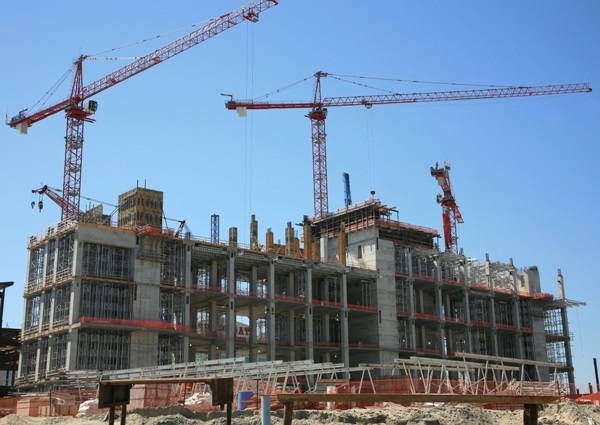 74 pc of Africa, Middle East SMEs optimistic about growth in a year
August 30th, 2021 – More than 70 percent of Small and Medium Enterprises (SMEs) in the construction and manufacturing sector in the Middle East and Africa are optimistic about business improvement and performance in the next 12 months, a survey conducted by Mastercard Middle East and Africa (MEA) has revealed.
The study conducted between the end of March and the end of April revealed that confidence levels were highest among businesses in retail followed by food, beverage, and entertainment.
It was conducted among 300 respondents per country in Kenya, Nigeria, Ivory Coast, and South Africa and 100 respondents per country in Egypt, United Arab Emirates (UAE), and the Kingdom of Saudi Arabia (KSA).
The SME Confidence Index noted that SMEs in Construction and manufacturing fields had the best forecasts, with 76 percent of them projecting their revenues will either grow or hold steady and another 50 percent projecting an increase.
The businesses under study identified upskilling staff and easier access to credit as the top drivers of growth at 56 percent each while better data and insights were rated 52 percent.
More…https://www.capitalfm.co.ke/business/2021/08/74-pc-of-africa-middle-east-smes-optimistic-about-growth-in-a-year/
Written by Capital Business
Related Post
October 1th, 2021 – While the COVID-19 pandemic continues to disrupt businesses worldwide, the importance of staying connected becomes...
October 8th, 2021 – South African business, especially small and medium enterprises (SMEs) are besieged by an increasing number of cyb...
September 14th, 2021 – We've heard about the potential horrors of automation, and when it comes to automated accounting, it might ma...