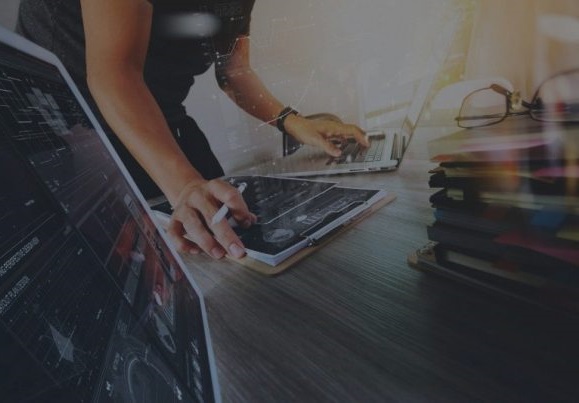 ADM Capital raises US$630m to target Asia-Pacific SMEs
Firm fears traditional lenders will favour top-tier clients amid Covid-19 troubles
April 28th, 2020 – ADM Capital, the Hong Kong-headquartered investment manager has raised US$630 million in new assets, which it will be investing in the Asian private credit markets, targeting small and medium-sized enterprises.
The new funds take ADM's total assets under management to US$2.4 billion.
More…https://www.theasset.com/asset-management/40293/adm-capital-raises-us630m-to-target-asia-pacific-smes
Written by The Asset
Related Post
July 6th, 2020 – As the impact of COVID-19 continues to be felt across the world's economies, supporting SMEs to maintain operations...
June 26th, 2020 – Visa has recently announced a commitment to support 10 million small businesses across Asia Pacific, including Vietn...
June 22th, 2020 – The practical challenge of quickly getting financial support in the hands of people who lost jobs amid the COVID-19 ...