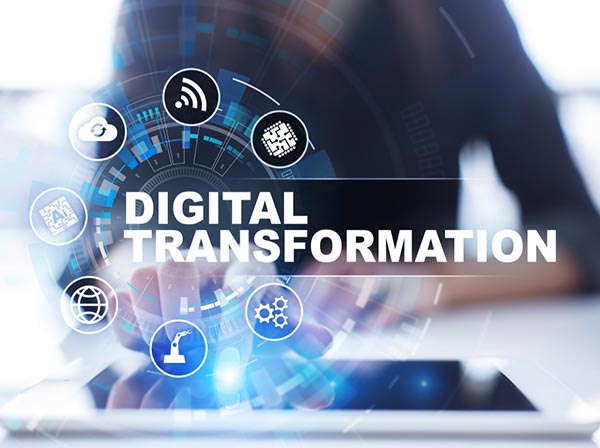 ASEAN enterprises face hurdles in digital transformation
April 1th, 2021 – Enterprises across Southeast Asia are prioritising growth and customer experiences to ready themselves for the post-pandemic world even as they continue to struggle with talent issues, cloud adoption and gaining insights from data.
Those were the key findings of a survey by Oxford Economics which polled 600 senior executives – including 400 from small and medium-sized enterprises (SMEs) – across Singapore, Malaysia, Thailand, Vietnam, Indonesia and the Philippines.
Commissioned by SAP, the survey found that customer experience has been a strategic imperative for survival and growth, with over a third (35%) noting that service excellence is now their primary source of value and differentiation.
These include personalisation (59%), providing high-quality products and services (55%), ensuring data protection and privacy (53%) and offering competitive pricing (51%).
More…https://www.computerweekly.com/news/252498734/ASEAN-enterprises-face-hurdles-in-digital-transformation
Written by Computer Weekly.com
Photo: Dataversity
Related Post
April 15th, 2021 – The Covid-19 pandemic has accelerated digital transformation, with small and medium enterprises (SMEs) – accounti...
April 21th, 2021 – Nedbank, Mastercard and Ukheshe have partnered to launch Money Message – a new payment platform that lets small b...
April 26th, 2021 – Small and medium-sized enterprises (SMEs) are the backbone of the EU economy. They represent 99 % of all businesses...