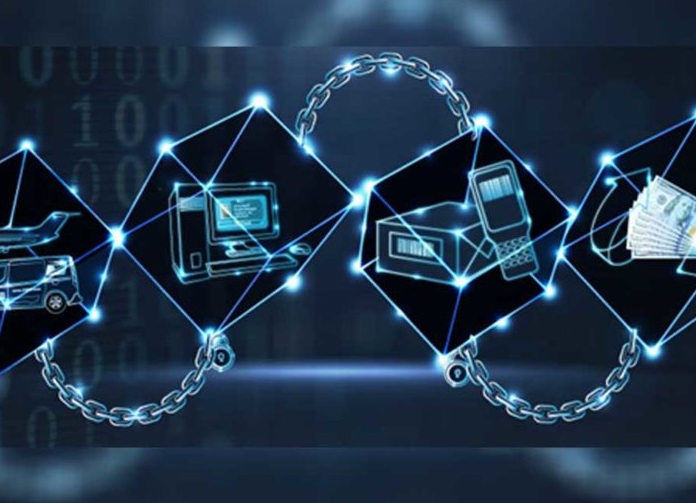 Blockchain Technology: Future Infrastructure for Financial Service Industry
July 4th, 2019 – Brandessence Market Research is working on a new report titled "Global Blockchain Market in Financial Service Industry: 2018-2024″. According to the BMRC analyst Blockchain Market in Financial Service is expected to grow at lucrative growth rate during forecast period.
Blockchain is a game changing technology and it will act as future infrastructure for financial industry. In financial industry, blockchain technology used to increase efficiency and reduce costs in number of areas like trade finance, trade settlement & management and collateral management. Blockchain technology will generate new market and will open new opportunities for existing and new market players.
In August 2016, World Economic Forum published a report stated that over 24 countries are presently investing in blockchain associations and more than 2,500 blockchain patents have been filed over the past three years.
Globally, most of the attention surrounding blockchain has concentrated on the U.S. and Western European countries in financial services industry, where the technology is expected to have a major impact due to its ability to reduce transaction costs. Asia-pacific region is expected to become one of the largest markets for Blockchain technology in financial service industry by the end of forecast period 2024. Asia-Pacific can be the global emerging markets leader in blockchain for the financial services industry. The growing technology's adoption in the region has been accelerating by the growing huge digitalization of payment solutions, mostly in China, which involved the untapped and shaped consumer behavior in the process. Asia-pacific is expected to evolved to become the most comprehensive ecosystem for blockchain development due to a combination of strong government and regulatory support, and mobilization of capital from both industry players and venture capitalists.
More…http://www.industrystatsnews.com/blockchain-technology-future-infrastructure-for-financial-service-industry/10458/
Written by Industry Stats News
Related Post
WASHINGTON, May 19, 2020 – The World Bank Group announced its emergency operations to fight COVID-19 (coronavirus) have reached 100 de...
May 20th, 2020 – Ecobank Group, a pan-African banking conglomerate has announced that the firm is collaborating with Google to help eq...
May 16th, 2020 – Numerous studies show that investment in science, technology and innovation (STI) activities, particularly research a...