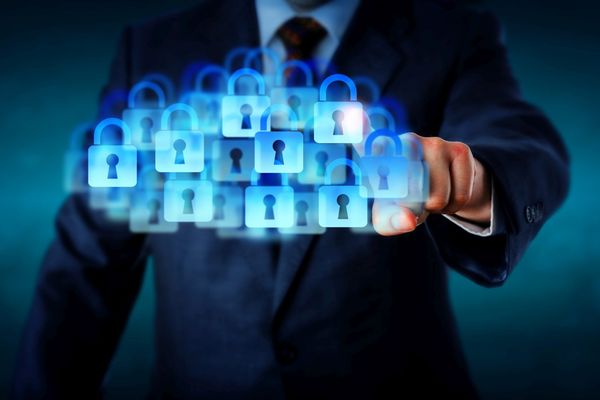 Data Protection Market is Anticipated to Grow US$ 120 Billion By 2023
NEW YORK – January 17th, 2019 – The Data Protection Market is expected to exceed more than US$ 120 Billion by 2023 at a CAGR of 15% in the given forecast period.
The report covers detailed competitive outlook including the market share and company profiles of the key participants operating in the global market. Key players profiled in the report include IBM, HPE, Symantec, CA Technologies, MacAfee, Oracle, Quest Software, Netapp, Veeam and Acronis. Company profile includes assign such as company summary, financial summary, business strategy and planning, SWOT analysis and current developments.
Data protection is the process of protecting data and involves the relationship between the collection and dissemination of data and technology, the public perception and expectation of privacy and the political and legal underpinnings surrounding that data. It aims to strike a balance between individual privacy rights while still allowing data to be used for business purposes.
The scope of the report includes a detailed study of Data Protection Market with the reasons given for variations in the growth of the industry in certain regions.
The Data Protection Market is segmented on the lines of its Component, Deployment model, Organization size, Vertical and regional. Based on component it covers Solution and services. Based on Solution it covers Data Backup and Recovery, Data Archiving and Ediscovery, Disaster Recovery, Encryption, Tokenization, Data Loss Prevention, Identity and Access Management and Compliance Management. Based on services it covers professional services and managed services. Based on organization size it covers Large Enterprises and SMEs. Based on deployment it covers Cloud and On-premises. Based on vertical it covers IT & Telecommunication, Media & Entertainment, Banking, Financial Services & Insurance (BFSI), E-commerce, Retail & Consumer Goods, Public Sector, Manufacturing & Automotive, Healthcare & Pharmaceutical, Travel & Hospitality and Others (Education and Electricity & Utility). The Data Protection Market on geographic segmentation covers various regions such as North America, Europe, Asia Pacific, Latin America, Middle East and Africa. Each geographic market is further segmented to provide market revenue for select countries such as the U.S., Canada, U.K. Germany, China, Japan, India, Brazil, and GCC countries.
Written by Market Watch
Related Post
July 11th, 2019 – The millennial generation of Southeast Asia comprises of half of the region's 644 million population. The regionâ€...
July 4th, 2019 – Brandessence Market Research is working on a new report titled "Global Blockchain Market in Financial Service Indus...
June 13th, 2019 – Around 1.7 billion people globally are still unbanked – either having no proper savings or access to credit –...