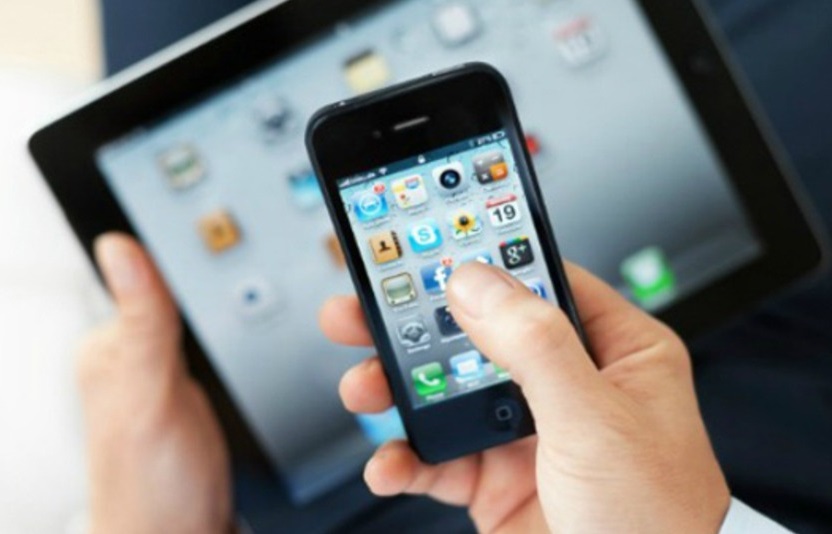 Africa: SMEs Benefit From New Finance Management App
January 17th, 2019 – Small businesses in the continent have received a boost following the launch of what is heralded as a mobile-first financial and business management application.
The app, a partnership between Vodacom Business and Fiskl, redesigns the way day-to-day finances are managed in a small business, the companies said.
It is anticipated the mobile app will help give entrepreneurs an instant overview of their daily finances and the ability to manage their business and staff from anywhere at any time, thus empowering them to efficiently manage their cash flow and focus on growing their business.
Anthon Muller, Vodacom Executive Head for Enterprise Mobility Service, explained that Fiskl would be integrated in Vodacom's business service range, allowing customers to add Fiskl to their business apps.
By offering local pricing, ability to invoice in over 60 languages and over 150 currencies, Muller said Fiskl appealed to an increasingly global and highly mobile set of entrepreneurs, especially in Africa.
Fiskl already has customers in 11 countries and Vodacom offers customers up to 30 savings when they purchase the product.
"We are proud to partner with Fiskl to bring mobile and digital technology together for South Africa's small businesses," Muller said.
Written by AllAfrica – Read the original article on CAJ News

Related Post
February 15th, 2019 – A significant perception gap exists between the cyber awareness and cyber preparedness at small and medium enter...
February 11th, 2019 – It's no secret that Africa's growth sits in the hands of SMEs and startups. For many years, public and priva...
January 8th, 2019 – Global economic growth is projected to soften from a downwardly revised 3 percent in 2018 to 2.9 percent in 2019 a...