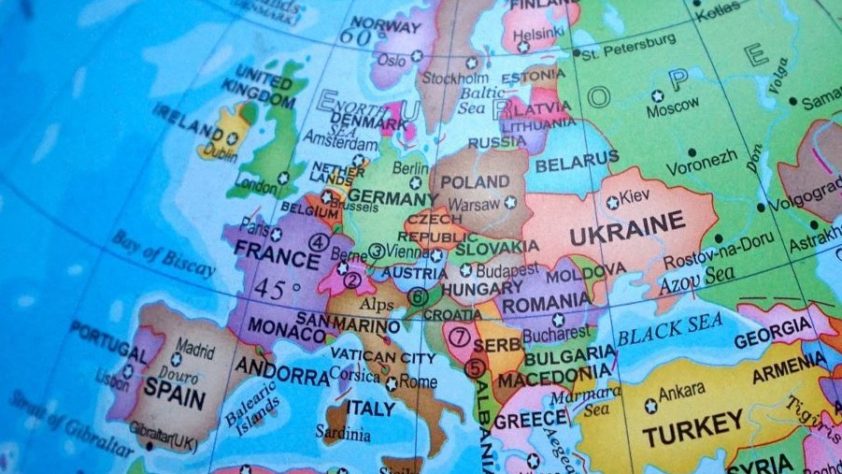 Equipment finance fund supports SMEs as the engine of European economic growth
August 2th, 2019 – SMEs are a vital part of the European economy, with a combined turnover of more than €15 trillion annually, accounting for more than half of all business turnover.
They represent most businesses in Europe and will be the powerhouse that generates future growth if their potential can be unlocked.
A vital key to this expansion will be finance, so companies can secure the long-term funding required to invest in new equipment and innovation, which is a key focus of industry expert Sylvain Makaya.
He is a partner with Idinvest Partners, which recently closed a €340 million funding round for its Idinvest SME Industrial Assets fund (ISIA) that will provide equipment finance to enable future business growth for small businesses.
ISIA launched at the end of 2017 as the first diversified fund intended to finance the modernisation of production tools for European SMEs to help increase their competitiveness and productivity when competing in local and international markets.
Investment sizes range from €1-15 million (on average €5 million) with loans typically written for between five and seven years.
The ISIA fund will be able to finance around 50 projects in its target European markets, covering Belgium, France, Germany, Luxembourg, the Netherlands and Spain.
More…https://www.assetfinanceinternational.com/index.php/people/members-blogs/members-blogs/leasing-professionals/18499-equipment-finance-fund-supports-smes-as-the-engine-of-european-economic-growth
Written by Asset Finance International
Related Post
WASHINGTON, May 19, 2020 – The World Bank Group announced its emergency operations to fight COVID-19 (coronavirus) have reached 100 de...
May 20th, 2020 – Ecobank Group, a pan-African banking conglomerate has announced that the firm is collaborating with Google to help eq...
May 16th, 2020 – Numerous studies show that investment in science, technology and innovation (STI) activities, particularly research a...