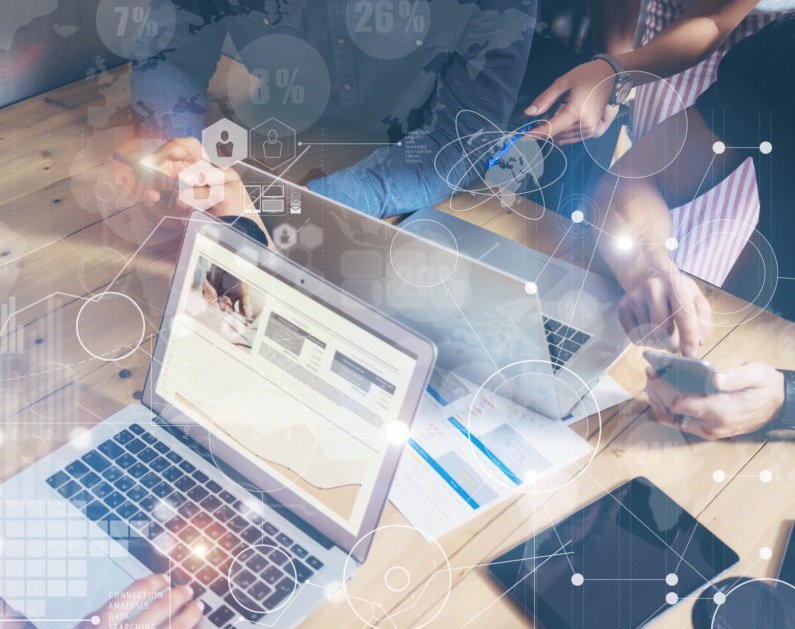 South Africa: Digital Training for Thousands of South African SMEs
JOHANNESBURG – About 3.000 small South African businesses are to receive in vital tools and technologies to enable them unlock digital growth opportunities.
Facebook and Digify Africa are partnering for the training programme known as 'Boost with Facebook'.
Formerly known as Boost Your Business, is an opportunity for learning and skills development for entrepreneurs, including small businesses, jobseekers, and other community leaders, allowing them to find the resources and training they need to thrive in the digital economy.
It also lives as an interactive, audience-curated website that houses and organizes the many services, resources, and training's available to small businesses, job seekers, and community leaders across Facebook's family of apps and services.
More…https://allafrica.com/stories/201908080504.html
Written by Allafrica
Related Post
September 12th, 2019 – SMEs big boost to farmers across Africa, report says. Some 64 per cent of food consumed across the continent is...
August 31th, 2019 – Globalisation has transformed the world's economy. While the first stage of economic change was driven primarily...
August 2th, 2019 – SMEs are a vital part of the European economy, with a combined turnover of more than €15 trillion annually, accou...