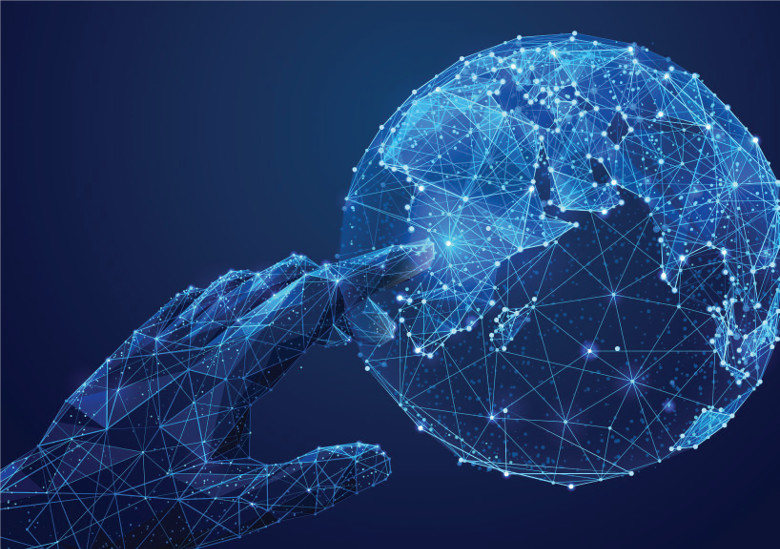 The Future of Work in Africa: The Roles of Skills, Informality, and Social Protection in Unleashing the Promise of Digital Technologies for All
WASHINGTON, July 25th, 2019 – As developing countries brace for technological advances and other disruptions arising from climate shocks, fragility, economic integration and population transitions that will fundamentally transform the work landscape, a new World Bank report notes that Sub-Saharan African countries may benefit from digital technology adoption in different ways than other regions.
The Future of Work in Africa: Harnessing the Potential of Digital Technologies for All, a regional companion piece to the World Bank's World Development Report 2019: The Changing Nature of Work, says the region has an opportunity to forge a different path from the rest of the world – if digital technologies are harnessed correctly by governments and businesses by ensuring that critical policies and investments are in place.
More…https://www.worldbank.org/en/region/afr/publication/africa-future-of-work
Written by The World Bank
Related Post
WASHINGTON, May 19, 2020 – The World Bank Group announced its emergency operations to fight COVID-19 (coronavirus) have reached 100 de...
May 20th, 2020 – Ecobank Group, a pan-African banking conglomerate has announced that the firm is collaborating with Google to help eq...
May 16th, 2020 – Numerous studies show that investment in science, technology and innovation (STI) activities, particularly research a...