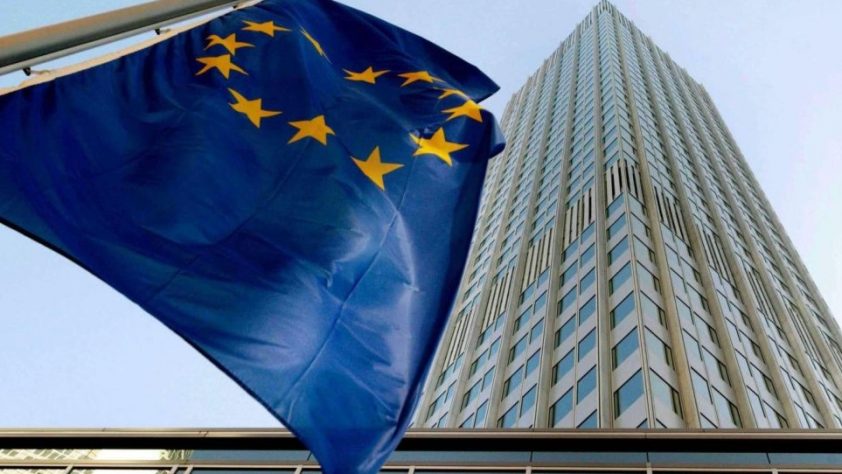 EU launches €410m venture capital fund for start-ups and SMEs
April 10th, 2018 – EU funding of € 410 million will be used to launch a new European venture capital initiative to help bridge the EU and the US, the European Commission announced.
The Commission and the European Investment Fund (EIF) announced the participation of six private funds in a pan-European venture capital funds-of-funds programme called VentureEU.
It aims to use the EU funding to raise € 2.1 billion of public and private investment for up to 1,500 start-ups and scale-ups across member states.
This is hoped to trigger an estimated € 6.5 billion of new investment in innovative start-up and scale-up companies across Europe, doubling the amount of venture capital currently available in Europe
In 2016, venture capitalists invested about € 6.5 billion in the EU compared with € 39.4 billion in the US.
EIF chief executive Pier Luigi Gilibert told journalists that "VentureEU is an important addition to the European equity scene. Whilst we have supported more than 500 funds to date, this is the first time that the EU has created such a unique programme."
"In venture capital, size matters. With VentureEU, Europe's many innovative entrepreneurs will soon get the investment they need to innovate and grow into global success stories," Commission vice-president Jyrki Katainen, responsible for jobs, growth, investment and competitiveness, said. "This means more jobs and growth in Europe."
The six funds will take stakes in a number of smaller investee funds and cover projects in at least four European countries each. The investee funds will help finance small and medium-sized enterprises (SMEs) and mid-caps from a range of sectors such as information and communication technologies (ICT), digital, life sciences, medical technologies, and resource and energy efficiency.
The investment in VentureEU will be managed by the EIF under the supervision of the Commission and rolled out via six experienced fund managers ensuring, the commission says, a fully market-driven approach.
More…https://www.irishtimes.com/business/innovation/eu-launches-410m-venture-capital-fund-for-start-ups-and-smes-1.3456764
Written by The Irish Times
Related Post
While 2018 was a mixed year for cryptocurrencies, but blockchain technology shows no signs of slowing down. January 21th, 2019 – 2019 ...
January 17th, 2019 – Small businesses in the continent have received a boost following the launch of what is heralded as a mobile-firs...
NEW YORK – January 17th, 2019 – The Data Protection Market is expected to exceed more than US$ 120 Billion by 2023 at a CAGR of ...