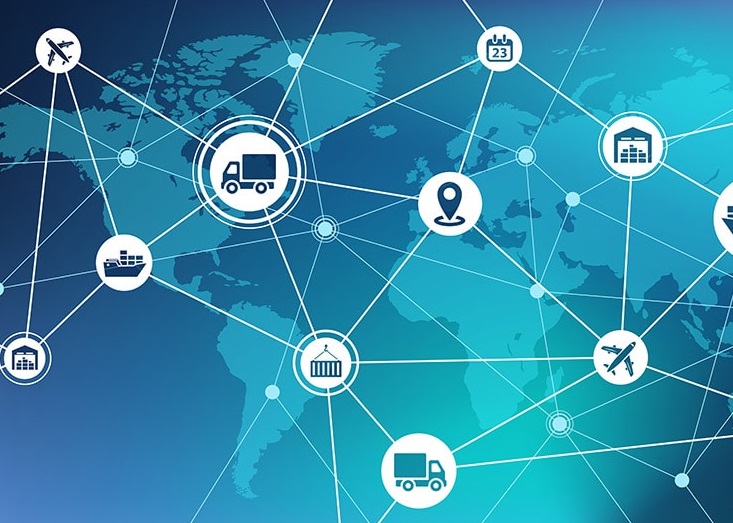 Here's why it's crucial to prioritize customers in the supply chain
August 18th, 2021 – The supply chain is an industry that powers the world, and it has seen increased adoption of technology due to the effects of the COVID-19 pandemic. Be it automation, the use of robotics, or even blockchain for traceability, today, almost every organization is implementing some form of technology to ensure their business remains competitive to meet customer demands.
According to Statista, the global supply chain management market is expected to reach US$ 37.4 billion by 2027. From large vendors like SAP and Oracle to smaller focused providers in the market today, there is a myriad of supply chain management tools available.
Most large organizations recognized the potential and benefits of supply chain management. For small and medium enterprises (SMEs), many are still lagging behind, especially in understanding how supply chain management tools can help them improve their business productivity.
More…https://techwireasia.com/2021/08/businesses-here-need-to-implement-supply-chain-tech-pronto/
Written by Techwire Asia
Photo: DDS Logistic
Related Post
October 1th, 2021 – While the COVID-19 pandemic continues to disrupt businesses worldwide, the importance of staying connected becomes...
October 8th, 2021 – South African business, especially small and medium enterprises (SMEs) are besieged by an increasing number of cyb...
September 14th, 2021 – We've heard about the potential horrors of automation, and when it comes to automated accounting, it might ma...