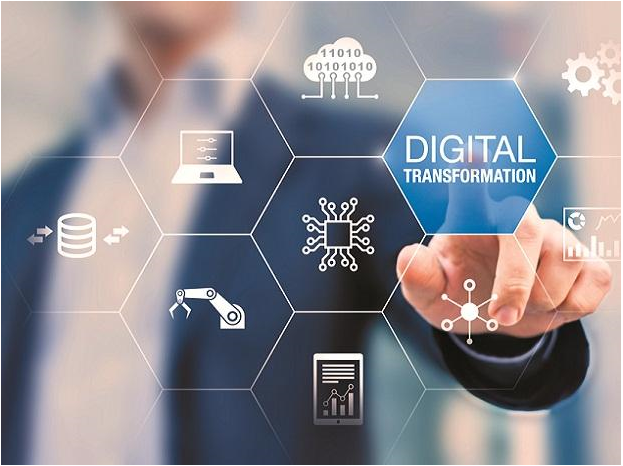 How digitalization will drive the global recovery for small businesses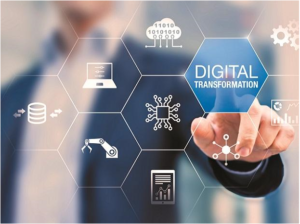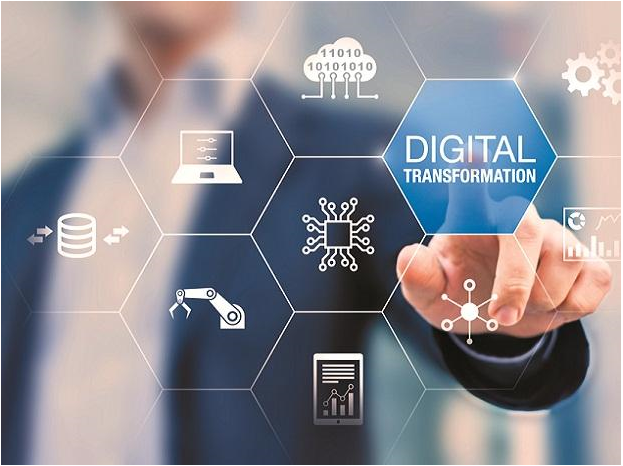 Small businesses are the backbone of the global economy, accounting for 90% of businesses, 60 to 70% of employment and 50% of GDP worldwide. A strong and sustained global economic recovery is only possible if these businesses can successfully adapt to post-COVID consumer behavior. This is where digitalization is the great equalizer.
Digital technology will drive the recovery for small businesses, for several reasons. First, the adoption of mobile devices has made it easier for people to experience the benefits of digitalization. The digital shift will only accelerate in the coming years, as the number of mobile device users in the world is expected to increase from 6.38 billion in 2021 to 7.52 billion in 2026.
Second, the way people shop has been changing for years. There will always be a role for bricks-and-mortar stores, but the future of shopping is increasingly online. In June, Morgan Stanley forecast that the global e-commerce market would grow from $3.3 trillion today to $5.4 trillion in 2026, an increase of more than 60% in four years.
Related Post
The need for adaptation action is increasing as temperatures rise, and public finance alone will not be able to provide enough investment to...
To help financial institutions to translate sustainable finance principles to the operations they have with MSMEs, IFC Green Bond Technical ...
In today's rapidly evolving global landscape, the digital transformation driven by emerging technologies have brought forth unprecedented ...