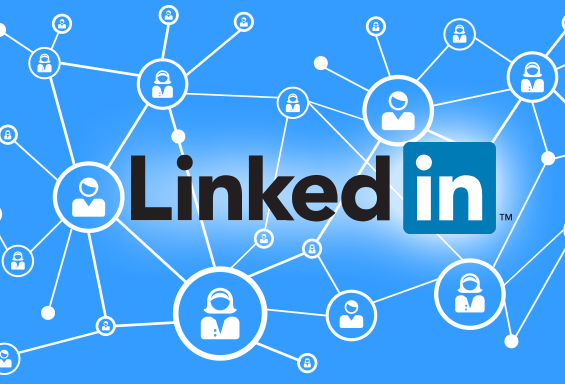 LinkedIn launches 'Open for Business' feature globally for SMEs
November 11th, 2019 – LinkedIn has announced the launch of Open for Business, a feature that allows freelancers and small business owners to add their services to their LinkedIn profiles, making them discoverable from a search. Following an initial roll-out in the US in July this year, the feature is now live in India and rest of the world.
Open for Business allows SMEs and freeancers to showcase the services they provide, directly on their profiles. This helps their profiles become more discoverable in the LinkedIn search engine through the 'service providers' filter. Once the "open to" providing services feature is turned on, a card appears on the top of one's profile, which calls out the services they provide.
The Open for Business feature also allows members looking for services to search and filter results on the platform. This helps them determine which service providers are available and best-suited to fulfil their professional needs. Members can also browse the full list of services offered and send a direct message to the service provider.
https://economictimes.indiatimes.com/small-biz/sme-sector/linkedin-launches-open-for-business-feature-globally-for-smes/articleshow/72005009.cms
Written by Economic Times
Related Post
January 17th, 2020 – Five years ago, every member of the UN agreed to work in partnership with the private sector to achieve the 2030 ...
January 19th, 2020 – Small businesses have global potential thanks to e-commerce. SMEs active on the internet export more than traditi...
January 9th, 2020 – African Guarantee Fund (AGF) has received an additional USD 33M financing from German lender KfW Development Bank ...