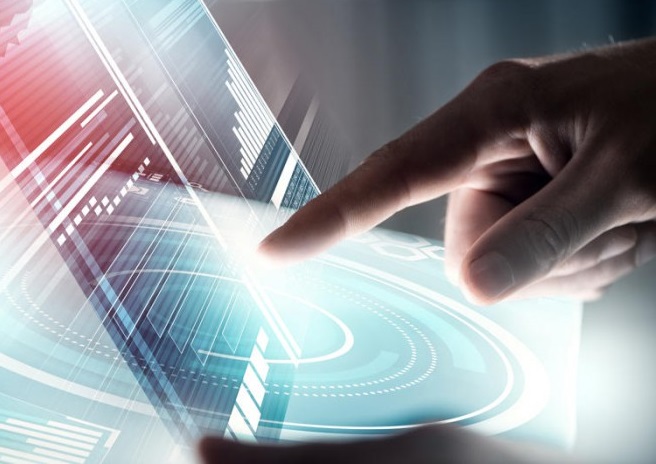 Online demand from small business a challenge for insurers
May 4th, 2018 – More South African small to medium enterprises (SMEs) are embracing e-commerce, with 34% indicating that they would prefer to buy their business insurance online, according to a study by PwC.
The survey shows how the insurance market for SMEs is likely to transform to match the digital transformation seen in personal insurance over the past decade.
The insurance industry needs to act now to meet this growing demand from small businesses, PwC said.
Victor Muguto, insurance leader for PwC Africa, said that digitisation was disrupting all sectors of the economy.
He said that the insurance industry was no exception. Muguto said the insights of this study were both an opportunity and a challenge for the insurance industry.
"The survey findings uncovered a demand for digital insurance services that is not being met by the industry. Players in the insurance industry will have to develop a clear strategy on how to deliver products and services across multiple channels. They will need to understand the evolving needs of current and prospective clients better," Muguto said.
PwC's global survey highlights that small businesses expect insurers to offer online products and to add more digital services in the future.
According to PwC, currently, selling insurance to SMEs through digital channels — as many of the products they need are complex — products need tailoring to specific businesses and SMEs want personalised advice before buying.
PwC's strategy and practice partner Jorge Camarate said the "study confirms that there is an unmet demand for digital insurance services. It is an opportunity for insurers to completely rethink the product and service offering and adapt the operating model to take full advantage."
PwC said recently founded companies were more likely to interact with the insurance industry online. At least 2,100 SMEs from 14 countries across North America, Latin America, Asia, Europe and Africa were interviewed for the study.
Written by Business Day
Photo: Envision
https://www.businesslive.co.za/bd/companies/financial-services/2018-05-04-online-demand-from-small-business-a-challenge-for-insurers/
Related Post
While 2018 was a mixed year for cryptocurrencies, but blockchain technology shows no signs of slowing down. January 21th, 2019 – 2019 ...
January 17th, 2019 – Small businesses in the continent have received a boost following the launch of what is heralded as a mobile-firs...
NEW YORK – January 17th, 2019 – The Data Protection Market is expected to exceed more than US$ 120 Billion by 2023 at a CAGR of ...