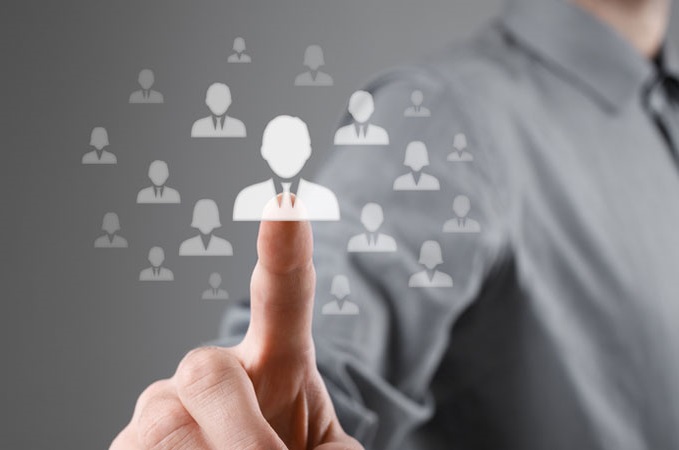 Prudential and Hreasily Sign Strategic Partnership to Bring Convenient HR Services to Smes in Asia
May 8th, 2020 – Prudential Corporation Asia and HR Easily signed a partnership agreement to offer Prudential's Small and Medium Enterprises (SMEs) customers across Asia access to HReasily's human resource (HR) and benefits management platform.
This partnership with HReasily, one of the fastest-growing HR-Tech companies in Asia, underscores Prudential's commitment to building a complete digital ecosystem for SMEs to protect their income and investment, help them run their business, and care for their employees.
More…https://reliefweb.int/report/world/undrr-asia-pacific-covid-19-brief-business-resilience-face-covid-19
Written by Aithority
Related Post
July 6th, 2020 – As the impact of COVID-19 continues to be felt across the world's economies, supporting SMEs to maintain operations...
June 26th, 2020 – Visa has recently announced a commitment to support 10 million small businesses across Asia Pacific, including Vietn...
June 22th, 2020 – The practical challenge of quickly getting financial support in the hands of people who lost jobs amid the COVID-19 ...