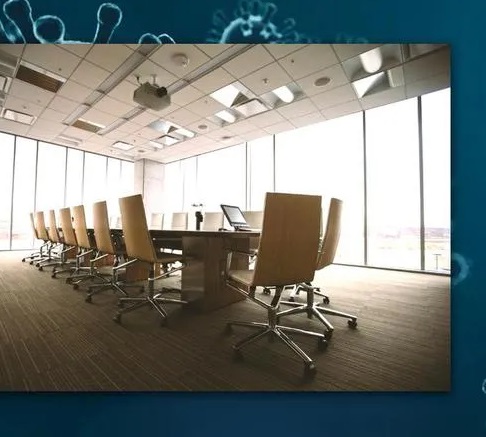 South Africa's Small Businesses Hit Hardest By COVID Regulations: Study
September 29th, 2021 – A recent study revealed that the coronavirus pandemic regulations have had a significant economic impact on small enterprises and the informal sector in South Africa, with over 3 million jobs affected. The study, titled "The Impact of COVID-19 on Micro and Informal Businesses in South Africa," noted that the COVID-19 pandemic and lockdowns were unprecedented, and have been termed as more devastating than the financial catastrophe of a decade ago in the country.
The informal sector, which accounted for 8% of South Africa's Gross Domestic Development and employed at least 27% of the workforce, was the hardest hit, found the study which was conducted by the Department of Small Business Development in collaboration with the United Nations Development Program (UNDP). The findings also revealed that micro and informal enterprises that reopened after the lockdown was lifted were still far from regaining or achieving their pre-pandemic income or employment levels.
More…https://www.republicworld.com/world-news/africa/south-africas-small-businesses-hit-hardest-by-covid-regulations-study.html
Written by R.Republicworld.com
Related Post
November 29th, 2021 – ASEAN businesses are still challenged by cybersecurity problems, especially with the data protection landscape i...
A series of webinars on themes such as the Fourth Industrial Revolution, climate-related challenges in industrialization, and opportunities ...
November 10th, 2021 – A new digital platform that aims to streamline end-to-end sustainable finance lifecycle making it easier, cheape...