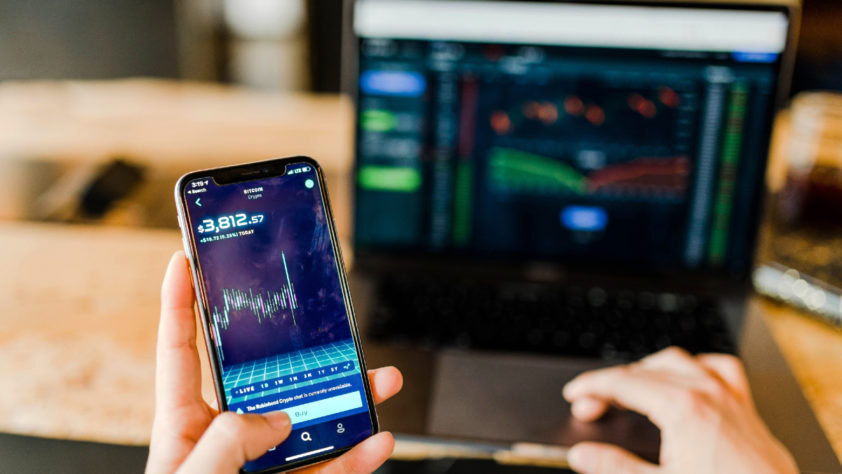 South-East Asian SMEs are missing out on the digital revolution. Here's how to get them on board
January 18th, 2022 – Major economies in South-East Asia have been hit hard by the pandemic and are still navigating the path to recovery amid renewed outbreaks, new virus variants and an uneven vaccine roll-out. Yet as devastating as lockdown restrictions have been, they are also proving a positive driving force for millions of consumers to adapt to new ways of spending and embracing digital commerce, permanently changing consumer behaviour.
According to research conducted by Bain & Company and Facebook, eight in 10 consumers in South-East Asia are now digital. To put that number into perspective, the number of new digital consumers added in just one year in the Philippines, Singapore, Malaysia, Indonesia, Thailand and Vietnam is equivalent to the population of the entire UK.
More…https://www.weforum.org/agenda/2022/01/south-east-asia-sme-digitization-financial-services/
Written by World Economic Forum
Photo: Asian Development Blog
Related Post
June 9th, 2022 – Latin American and the Caribbean (LAC) countries' experience of widening inequalities as a consequence of climate c...
May 27th, 2022 – Almost four out of teb SMEs in Australia have fallen victim to cyber-attacks since the pandemic began, according to a...
June 2th, 2022 – Youths can play a significant role in driving economic growth, it is critical that youths in Africa are informed and ...