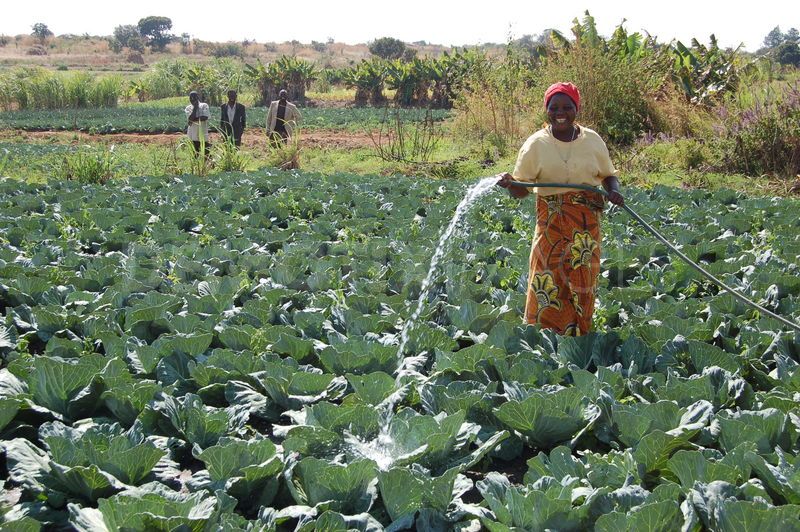 Unlock the impact potential of agricultural SMEs in Africa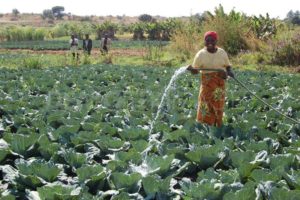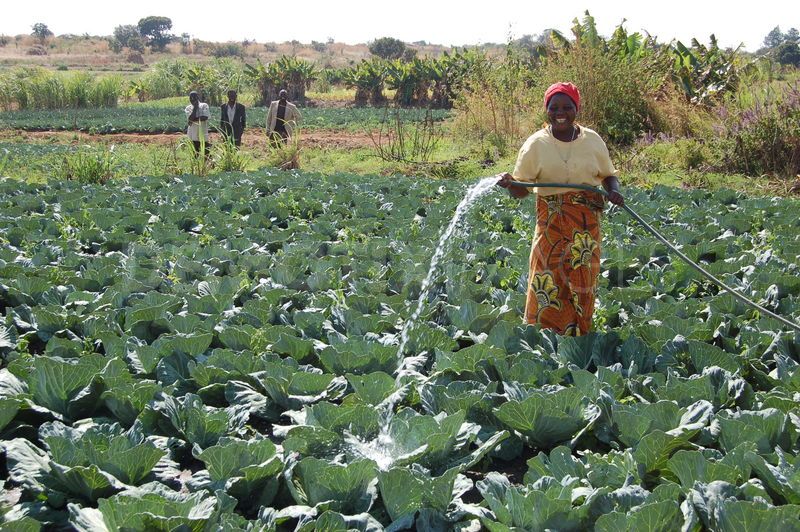 Global experts meeting during a panel session at the second international summit on food production in Dakar called for accelerated avenues to close the financial gap in agriculture and address barriers to the growing finance market for agricultural Small and Medium Enterprises (SMEs).
The discussions come in the wake of supply chain disruptions as a result of COVID-19 pandemic, the war in Ukraine, rising inflation, high commodity prices that have led to increased food and nutrition insecurity.
The experts urgedlenders to explore blended finance to help de-risk agricultural transactions, reduce transaction costs and attract private financing by improving the risk-return ratios.
Panelists also noted that food value chains in Africa are currently not set up to maximise the potential of our food system. This growing realization has jolted players in Africa's agricultural sector to seek practical solutions to restore the continent's food security
The African Development Bank's Africa Adaptation Acceleration Program (AAAP) digital agriculture annex is deploying digital technologies targeted at smallholders, agri-SMEs and value chain actors  to build actors to use digital technologies in agricultural practices.
More… https://www.afdb.org/en/news-and-events/unlock-impact-potential-agricultural-smes-africa-experts-urge-dakar-2-food-summit-58888
Related Post
The "OECD Financing SMEs and Entrepreneurs Scoreboard: 2023 Highlights" document SME and entrepreneurship financing trends, cond...
Artificial Intelligence (AI) could trigger a new production revolution, radically transforming business practices and conditions. This repor...
In the last three years, small and medium-sized enterprises (SMEs) and entrepreneurs have been bounced from crisis to crisis. They had barel...