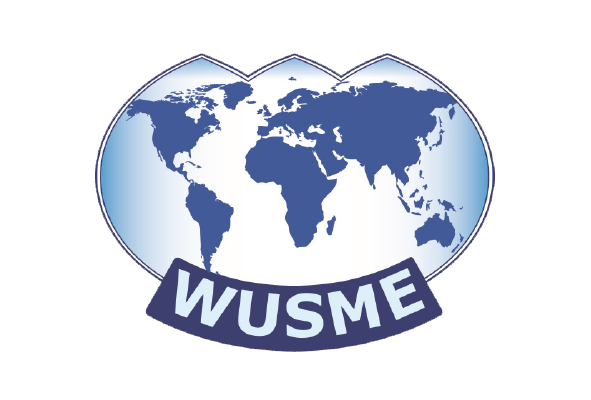 Meeting of the WUSME Board
REPUBLIC OF SAN MARINO – The WUSME Board of Directors met on Tuesday, October 11th, 2022 in the Headquarters of San Marino and by videoconference.
During the meeting, WUSME President Barbara Terenzi apprised the Board Members of the initiatives under in progress and projects in support of Small and Medium Enterprises and Crafts in the planning stage.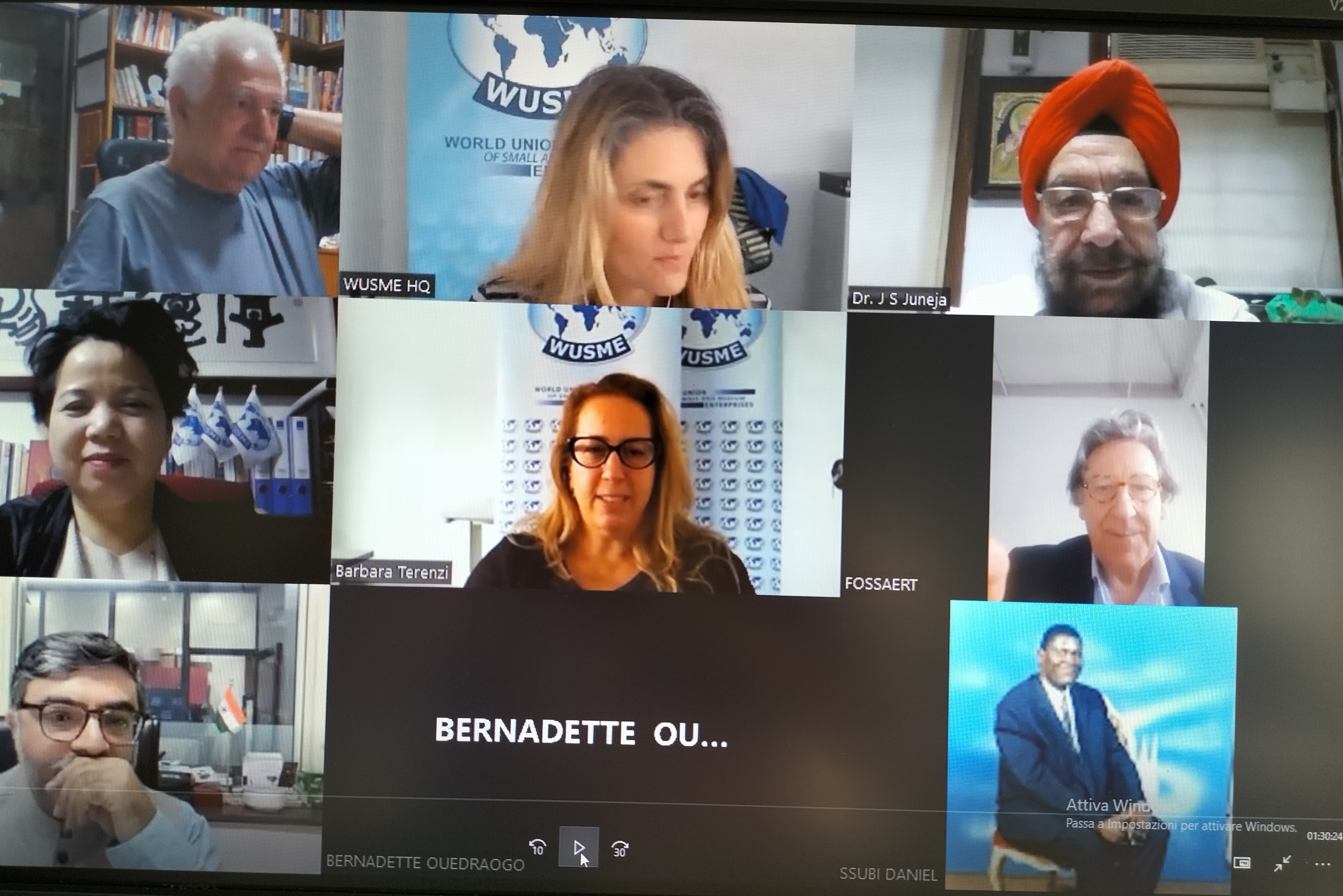 Photo: a moment of the event
Related Post
REPUBLIC OF SAN MARINO – October 10th, 2022 – A meeting was held in Republic of San Marino between the top management of WUSME (...
REPUBLIC OF SAN MARINO – September 19th, 2022 – The Permanent Commission on Social Issues and Women Entrepreneurship of WUSME held a...
WUSME participated in the Africa Climate Week (ACW 2022), from 29 August to 2 September 2022 in Libreville, Gabon. The event was co-organize...