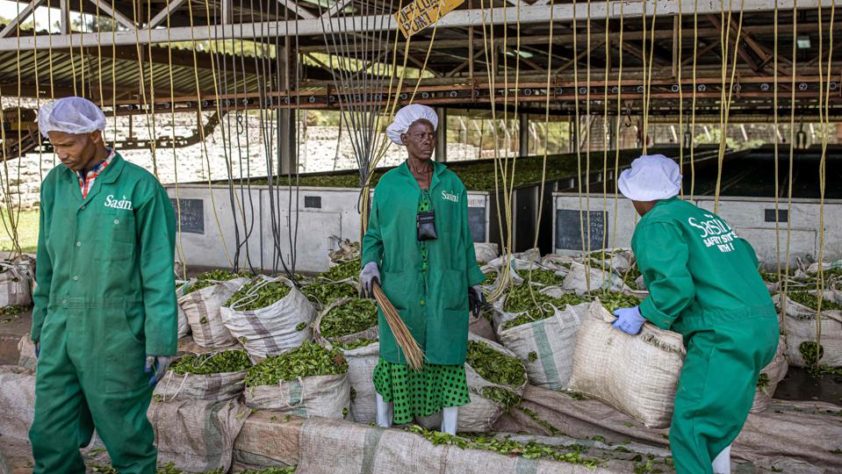 COP27: Entrepreneurs Are Key To Sustainable, Nutritious Food — But They Need Help
8 Nov 2022 – Small and medium enterprises, or SMEs, are responsible for the delivery of 75% of all food consumed in Africa, and they are in the position to merge nutrition and affordable diets with climate resilience. And the SMEs help support the livelihoods of small farmers, who comprise at least 65% of famers in Africa.
Farmers who are among the most vulnerable to climate change are also the most important part of the food supply change in Africa and are in a prime position to help implement sustainability efforts, according to panels of experts at COP27, the U.N. climate conference.
More:… https://www.forbes.com/sites/daphneewingchow/2022/11/08/cop27-smes-play-a-critical-role-at-the-nexus-of-climate-and-nutrition/?sh=3634e3322626
Inside a tea processing factory at Kipkebe Tea Estate near Musereita, Kenya. AFP VIA GETTY IMAGES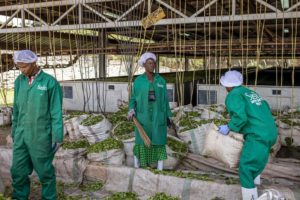 Related Post
Global experts meeting during a panel session at the second international summit on food production in Dakar called for accelerated avenues ...
The "OECD Financing SMEs and Entrepreneurs Scoreboard: 2023 Highlights" document SME and entrepreneurship financing trends, cond...
Artificial Intelligence (AI) could trigger a new production revolution, radically transforming business practices and conditions. This repor...