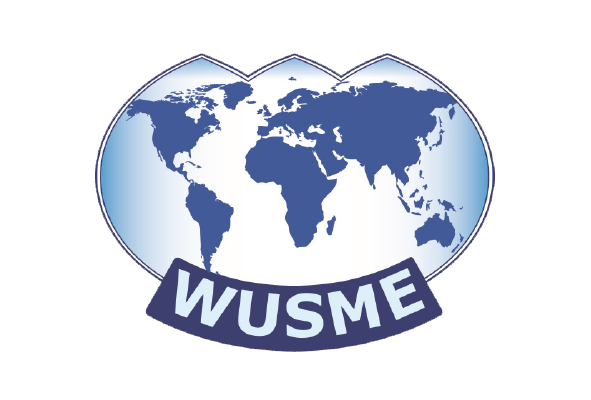 The General Assembly of WUSME Association
REPUBLIC OF SAN MARINO – A General Meeting of WUSME has been held on Wednesday, June 29th, 2021, in-presence in San Marino and by videoconference. The meeting was attended by WUSME members and representatives from different parts of the world.
In addition to, the General Assembly was opportunity to fulfill formal obligations for the Organization and review the main activities implemented by the WUSME in year 2020 by means of a brief presentation of the related annual report.
At the end of the meeting, WUSME President Barbara Terenzi informed the attendees on the initiatives that Association is scheduled to participate in the coming months and the projects promoted by WUSME in support of Small and Medium Enterprises and Crafts.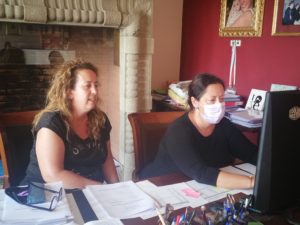 Photo: a moment of the WUSME General Assembly.
Related Post
REPUBLIC OF SAN MARINO – July, 12th 2021 – WUSME President, Mrs. Barbara Terenzi, participated virtually on Interprefy in the UN...
Cooperation offered to the Schwarzenegger Climate Initiative VIENNA – July 1th, 2021 – On behalf of WUSME, General Secretary Nor...
July 1th, 2021 – The Austrian World Climate Summit, organized by R20 Regions of Climate Action, is taking place in Vienna today. WUSME...