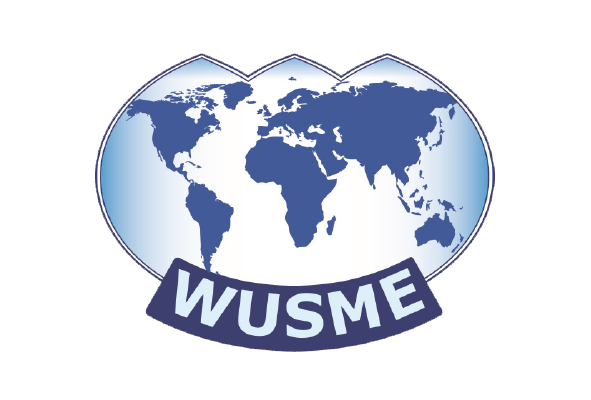 The General Assembly of WUSME Association
REPUBLIC OF SAN MARINO – A General Meeting of WUSME has been held on Wednesday, June 29th, 2021, in-presence in San Marino and by videoconference. The meeting was attended by WUSME members and representatives from different parts of the world.
In addition to, the General Assembly was opportunity to fulfill formal obligations for the Organization and review the main activities implemented by the WUSME in year 2020 by means of a brief presentation of the related annual report.
At the end of the meeting, WUSME President Barbara Terenzi informed the attendees on the initiatives that Association is scheduled to participate in the coming months and the projects promoted by WUSME in support of Small and Medium Enterprises and Crafts.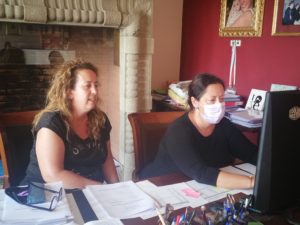 Photo: a moment of the WUSME General Assembly.
Related Post
November 24th, 2021 – WUSME will be Partner of the "Global Policy Dialogue: Post COVID-19 Resurgence of MSMEs and Competition Policy...
WUSME attended COP26, the United Nations Conference on Climate Change, which took place this year under the presidency of the United Kingdom...
REPUBLIC OF SAN MARINO – October 29th, 2021 – WUSME will attend, under the permitted conditions, the COP26, the UN conference on...