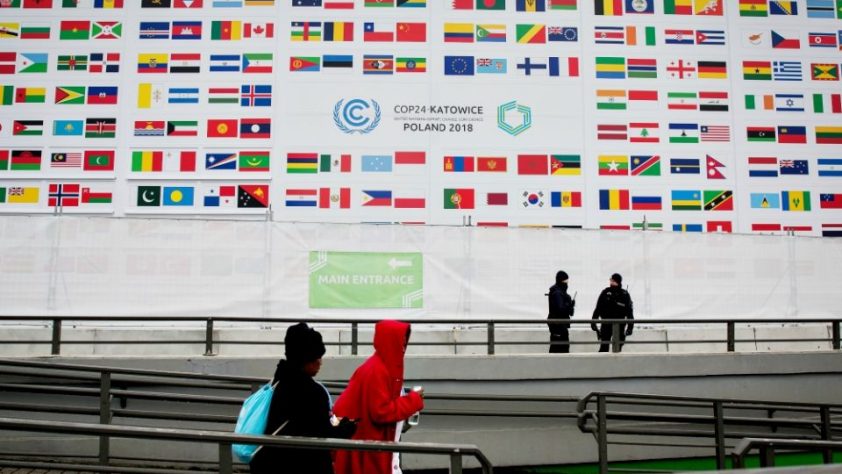 WUSME at COP24, the UN Conference on climate change in Poland
KATOWICE (Poland) – December 6th, 2018 – WUSME is participating in COP24, the UN World Conference on Climate Change scheduled for December 3-14, 2018 in Katowice, Poland. Present to represent the Organization at the opening ceremony held on December 3rd, 2018, was WUSME Ambassador in Tunisia Mr. Dogad Dogoui.
The conference.
The international summit will define the rules for the implementation of the 2015 Agreement.
The ultimate goal is to brake the global climate change and define a "Rule Book", a guide book to implement all the principles of the Agreement, coming into force in 2020.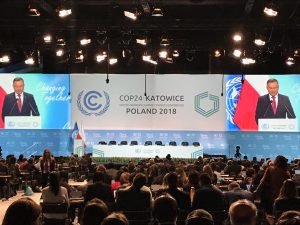 COP24 will also establish how to distribute the financial resources needed to support the least developed countries in reducing the related CO2 emissions.
More than 30 thousand delegates from all over the world are attending the Conference to establish the concrete actions to be taken in order to restrain the increase of average temperature within 2 degrees until the end of the century.
The WUSME position.
WUSME has always been committed to highlight the importance of the macroeconomic effects of climate change and, in particular, the consequences for the economic and social development of Small and Medium Enterprises in the international context.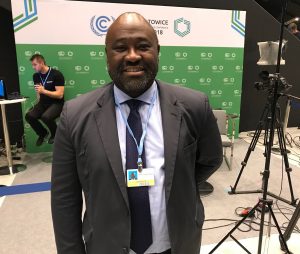 SMEs, indee, can provide a significant contribution to the resilience of climate change by implementing policies, directives and guidelines provided by institutions, as well as developing new business opportunities in a context of a sustainable, innovative and decarbonised global economy.
Photo No.1: The International Congress Center during COP24, the U.N. climate change conference in Katowice, Poland, Dec. 3. (Sipa USA/NurPhoto/Mateusz Wlodarczyk);
Photo No.2: COP24, the UN Conference on climate change in Poland;
Photo No.3: WUSME Ambassador in Tunisia Mr. Dogad Dogoui.
Related Post
PARIS – November 13th, 2018 – As part of his ongoing commitment to supporting small and medium-sized enterprises worldwide, this...
KATOWICE (POLAND) – October 19th, 2018 – From 17th to 19th October, 2018, WUSME attended the 8th European Congress of Small and ...
On October 18th, 2018, WUSME participated at the 6th Africa Ireland Economic Forum in Dublin. WUSME Ambassador in Ireland Mr. Pierrot Ngadi ...