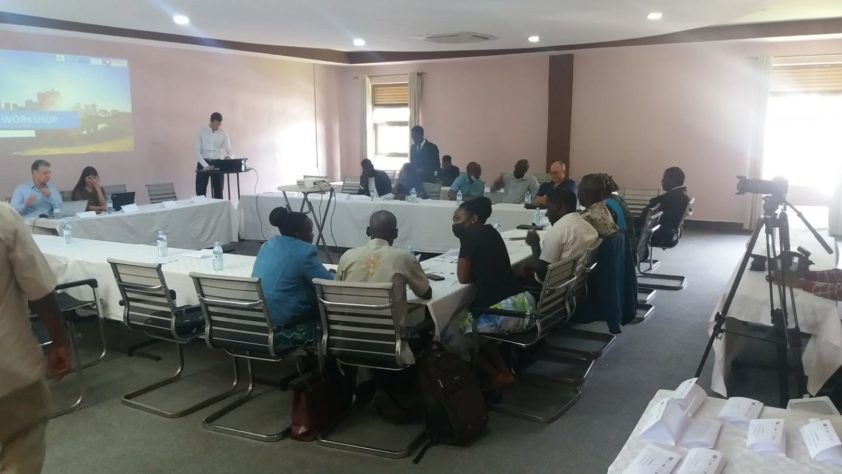 WUSME to promote climate adaptation in Africa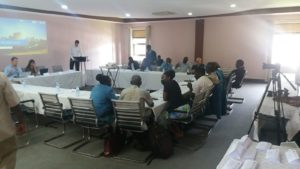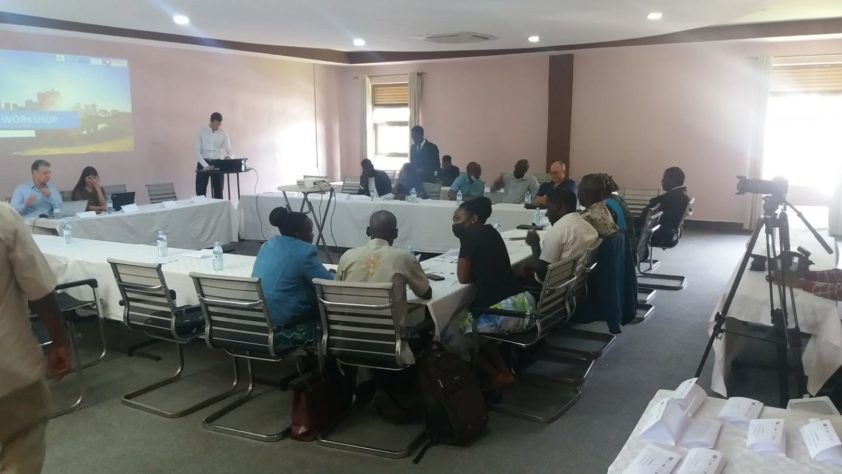 Nov 30, 2022 – In its commitment to support MSMEs and CRAFTs adaptation to climate change, WUSME collaborates with Partner Organizations to explore effective solutions to climate adaptation, especially in most vulnerable sectors such as agriculture and most hit regions such as Africa.
As part of this action, WUSME Director Mr. Daniel Mussitwa Ssubi attended a workshop held in Kampala (Uganda) on November 30,2022, upon initiative of VITO, an international renowned Flemish Research and Technology Organisation (RTO), on the KLIMPALA project, a Climate Platform for Adaptation in the African Agricultural Sector.  Mr. Ssubi actively contributed to the panel discussion sharing his highlights on challenges and opportunities for Ugandan SMEs in climate adaptation planning and finance.
Related Post
WUSME attended, as International Partner, the 3° edition of the International SME Convention, held in New Delhi (India) from 19 to 21 of Ma...
WUSME will join the ANNUAL INVESTMENT MEETING 2023, to be held in Abu Dhabi from 8 to 10 of May 2023, as International Partner. This year...
WUSME Ambassadress in Connecticut, Ms. Fran Pastore, attended the 67th Session of the United Nations Commission on the Status of Women (CSW6...