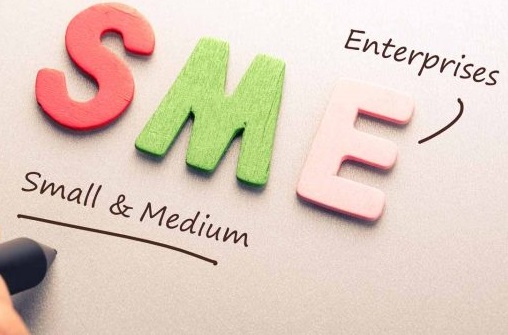 77% of SMEs in Africa, others planning overseas expansion – Report
June 27th, 2022 – Seventy-seven per cent of small and medium-sized businesses in Eastern Europe, the Middle East, and Africa are planning to do more business internationally according to data from Mastercard's 2022 Borderless Payment Report.
The report revealed that two in five (46 per cent) SMEs in the EEMEA region are earning more money now than before the pandemic and online business and international sales are key drivers, with seven in ten (71 per cent) recording above-global-average growth in online sales.
The research for the report covered over 3,000 small businesses from around the world and highlighted that 75 per cent of SMEs had to make changes to their business model to survive the pandemic while 64 per cent globally believe the pandemic has changed the permanently changed their business.
It added that the pandemic had accelerated digital transformation to tap into cross-border opportunities, with nearly half (49 per cent) in EEMEA saying they now do more business internationally.
More…https://punchng.com/77-of-smes-in-africa-others-planning-overseas-expansion-report/
Written by Punch
Related Post
September 27th, 2022 – MORE guidelines, financing and support are needed from governments and other stakeholders when it comes to tran...
September 22th, 2022 – Entrepreneurship is a key component of economic growth in many countries. In addition to fostering innovation, ...
September 1th, 2022 – Banking-as-a-Service provider Vodeno has issued a study showing that European SMEs have concerns about the speed...