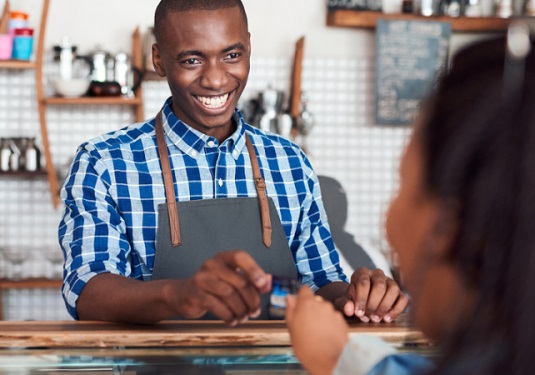 British International Investment launches $25 million funding to grow SMEs in Africa
July 9th, 2022 – British International Investment (BII) and INOKS Capital have announced the launch of a $25 million trade access program to strengthen trade across the African continent by backing the growth of small and medium-sized enterprises.
The program aims to help extend credit to businesses in the Agri/Food sector, including aggregators, e-commerce platforms, SME-focused banks, and non-bank financial institutions. According to the investment company, the capital will increase trade and food supply, help to develop local infrastructure, and rejuvenate market-enhancing corporates that meet consumer and business needs. This will in turn foster long-term economic growth and contribute to a productive, sustainable, and inclusive future.
More…https://nairametrics.com/2022/07/09/british-international-investment-launches-25-million-funding-to-grow-smes-in-africa/
Written by Nairametrics
Related Post
September 27th, 2022 – MORE guidelines, financing and support are needed from governments and other stakeholders when it comes to tran...
September 22th, 2022 – Entrepreneurship is a key component of economic growth in many countries. In addition to fostering innovation, ...
September 1th, 2022 – Banking-as-a-Service provider Vodeno has issued a study showing that European SMEs have concerns about the speed...