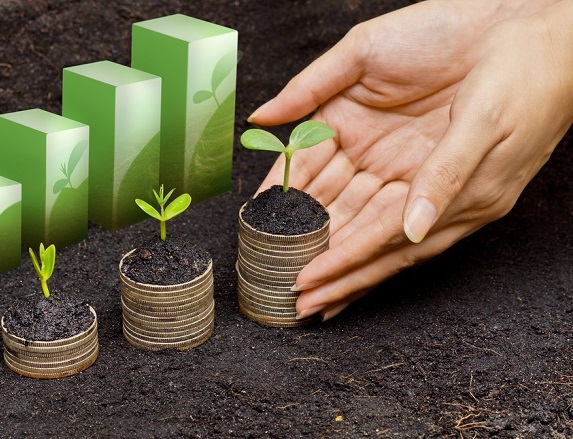 African Development Bank launches new tools for SMEs to tap opportunities for green investment
September 19th, 2022 – The African Development Bank has released a series of toolkits to assist small and medium enterprises in tapping green investment opportunities contained in countries' Nationally Determined Contributions (NDCs) under the Paris Agreement.
The toolkits, released under the Bank's Private Sector Investment Initiative for NDCs, were launched on the sidelines of Africa Climate Week, which took place in Libreville, Gabon, from 29 August to 2 September.
The package comprises toolkits on climate risk screening and opportunity assessment tool, business carbon footprint tool, and a guidance note on mainstreaming climate and green growth into Bank's line of credits. They will help strengthen the capacity of financial institutions and small companies to invest in climate action under the NDCS.
More…https://www.afdb.org/en/news-and-events/african-development-bank-launches-new-tools-smes-tap-opportunities-green-investment-54877
Written by African Development Bank
Photo: Optimy Wiki
Related Post
Global experts meeting during a panel session at the second international summit on food production in Dakar called for accelerated avenues ...
The "OECD Financing SMEs and Entrepreneurs Scoreboard: 2023 Highlights" document SME and entrepreneurship financing trends, cond...
Artificial Intelligence (AI) could trigger a new production revolution, radically transforming business practices and conditions. This repor...