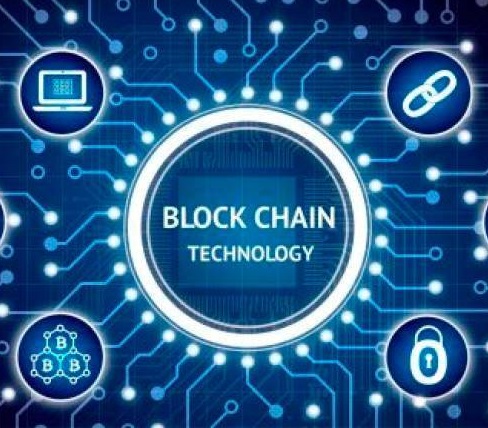 Blockchain Trends 2021: A road to recovery anchored by trust
January 8th, 2021 – The Covid-19 pandemic has completely transformed the way we live, work, and interact with one another. Across the globe, more and more day-to-day activities are taking place online, further accelerating the digitalisation of all sectors.
In this context, fostering and maintaining trust between multiple parties becomes increasingly valuable.
Blockchain, with its tamper-proof and distributed nature, is key to strengthening trust in this increasingly digital environment.
This trend is evidenced by the ever-growing global investment in blockchain solutions, which had been expected to grow to US$15.9 billion in 2023, ten times more than the US$1.5 billion invested in 2018.
In Southeast Asia, businesses are feeling optimistic too, with 45% of companies believing that blockchain technology growth will accelerate with more applications and opportunities over the next three to five years.
More…https://www.thesundaily.my/local/blockchain-trends-2021-a-road-to-recovery-anchored-by-trust-NH5999708
Written by The Sun Daily
Related Post
January 18th, 2021 – Global payments technology company Mastercard has launched the Digital Acceleration for Small Businesses microsit...
January 18th, 2021 – The Horizon 2020 funded project, LEAP4SME-Energy audit policies to drive energy efficiency-aims to enhance effect...
PARIS/WASHINGTON, January 11h, 2021 – The World Bank plans to invest over $5 billion over the next five years to help restore degraded...