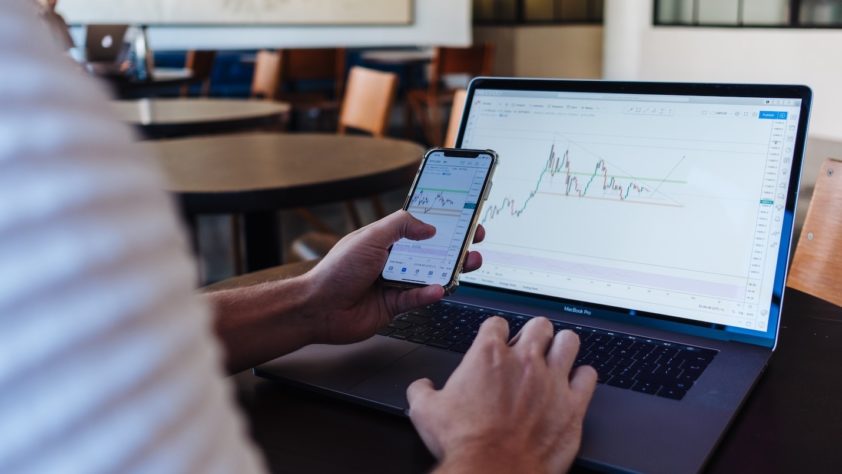 COVID-19 pandemic: SMEs in Africa
Survey reveals 95 percent of African small and medium-sized enterprises (SMEs) did not receive government aid during COVID-19 pandemic
December 9th, 2020 – Following the World Health Organization's (WHO) declaration of the COVID-19 outbreak a global pandemic, the African Union, UNDP and AfriLabs worked together to create the Rollo Africa Business Simulation Programme to support SMEs and the informal sector in the post COVID-19 recovery process.
The simulation monitors businesses affected by the shutdown in five African countries (Egypt, Cameroon, Senegal, Sudan and Zimbabwe). The application process attempted to trace the challenges faced by small and medium-sized enterprises (SMEs), with a specific focus on how these SMEs perceive challenges in light of the COVID-19 pandemic.
Data from the responses revealed the major challenges faced by businesses due to the pandemic: 93 percent reported their business was heavily impacted by the pandemic and 95 percent testified they never received any government support to combat the economic downturn. The few respondents who benefitted from government aid received amounts totalling $40-$50 in local currency.
The survey also found that the most affected businesses were founded in 2019, possibly an outcome of high instability and risks associated with the first year of operations, as well as the spread of COVID-19 and associated lockdowns. The application process indicates that early stage businesses are avid users of capacity building programmes that stand to benefit from developing their capabilities and consequently growing their businesses.
More…https://www.africanews.com/2020/12/09/survey-reveals-95-percent-of-african-small-and-medium-sized-enterprises-smes-did-not-receive-government-aid-during-covid-19-pandemic/
Written by Africa News
Related Post
January 18th, 2021 – Global payments technology company Mastercard has launched the Digital Acceleration for Small Businesses microsit...
January 18th, 2021 – The Horizon 2020 funded project, LEAP4SME-Energy audit policies to drive energy efficiency-aims to enhance effect...
PARIS/WASHINGTON, January 11h, 2021 – The World Bank plans to invest over $5 billion over the next five years to help restore degraded...