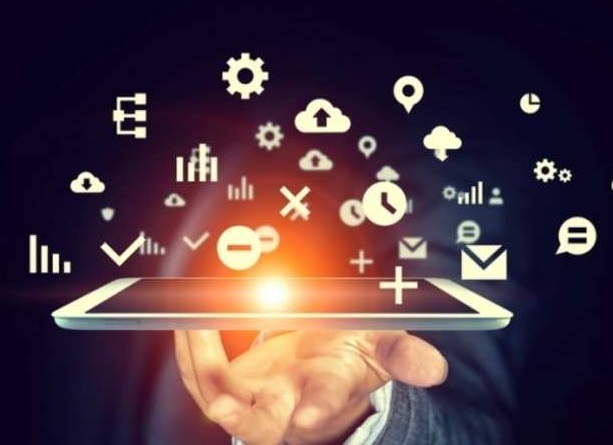 Facebook ties up with Teleperformance to offer advertising advice to SMEs in Africa
October 3th, 2019 – Facebook has tied up with Teleperformance to open its first Small Business Group (SBG) operations centre in Lagos. It will provide outsourced support to all English speaking advertisers in Sub-Saharan Africa. The centre will offer advertisers its Advocacy, Community & Education (ACE) programme.
The ACE programme will offer SMEs online training, or face-to-face training for those in Nigeria, about using mobile and social media to build brand awareness, increase sales and connect with customers. It will serve as a networking opportunity where SMEs will be invited to join online Facebook Groups, learn from Community Managers, and share knowledge and expertise.
Marketing Expert sales programmes will support businesses in 34 countries in Sub-Saharan Africa, offering digital marketing advice from local agents, supporting them to find new customers and expanding their businesses via Facebook and Instagram. SMEs who take part will receive scheduled phone calls with marketing experts to create personalised and localised marketing plans, too.
Written by Telecompaper – https://www.telecompaper.com/news/facebook-ties-up-with-teleperformance-to-offer-advertising-advice-to-smes-in-africa–1310715

Related Post
October 10th, 2019 – A survey by Chubb Australia suggests that only half of Australian SMEs are aware of their cyber reporting obligat...
September 18th, 2019 – Financial technologies, such as blockchain and artificial intelligence, can enhance the efficiency and availabi...
September 16th, 2019 – The I4MS online training catalogue is issued for delivering support to European SMEs on their digitalization pr...