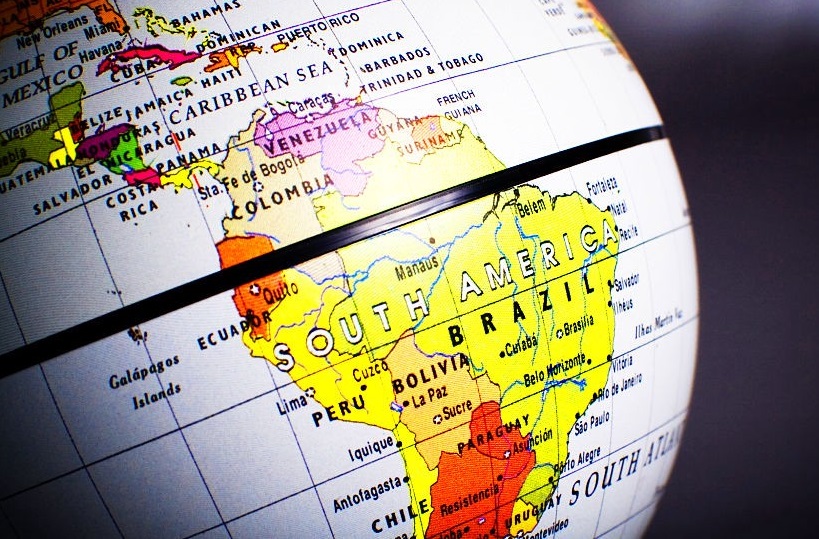 Mexican entrepreneurship association partners with Facebook to support Latam startups
June 10th, 2019 – Latin American startups can anticipate accessing workshops as well as online courses following a collaboration between the Mexico Entrepreneur Association (ASEM) and Facebook.

In Summary
With the prominence of enterprises using Facebook for everything from analytics to advertising, the objective is to promote the social media network to support entrepreneurs in growing their business platforms.
The agreement will begin in Mexico and Argentina before expanding to other Latin America Entrepreneur Association (ASELA) member countries, according to reports. Nations include Chile, Colombia, Peru, Guatemala, Paraguay, and the United States following the launch of the Miami Entrepreneurs Association.
More…https://www.contxto.com/en/mexico/mexican-entrepreneurship-association-partners-with-facebook-to-support-latam-startups/
Written by Contxto
Related Post
May 15th, 2019 – Everyday produce from around the world is shipped and moved to the far corners of the globe for customers to buy with...
June 12th, 2019 – Visa has announced the commercial launch of its cross-border payments network, Visa B2B Connect. According to the co...
AMSTERDAM, June 10th, 2019 – Fintech company, Factris has launched a new version of their Finance Automation for Business platform or ...