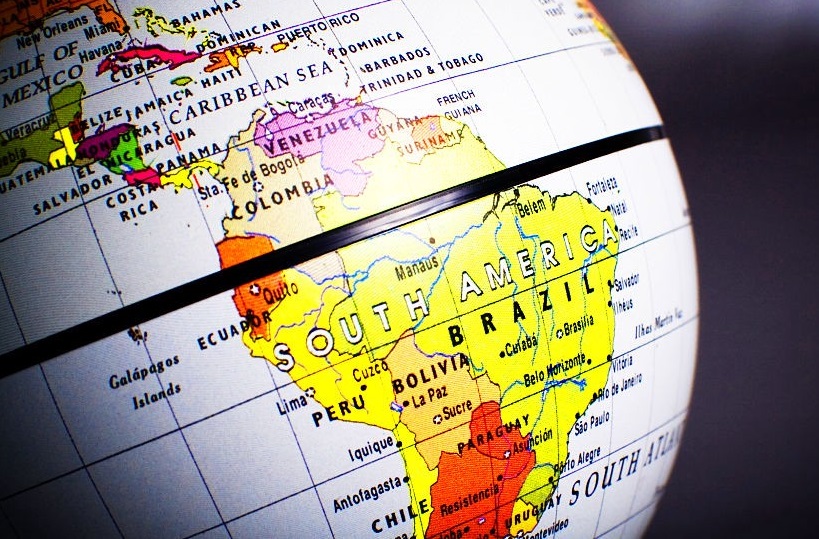 Mexican entrepreneurship association partners with Facebook to support Latam startups
June 10th, 2019 – Latin American startups can anticipate accessing workshops as well as online courses following a collaboration between the Mexico Entrepreneur Association (ASEM) and Facebook.

In Summary
With the prominence of enterprises using Facebook for everything from analytics to advertising, the objective is to promote the social media network to support entrepreneurs in growing their business platforms.
The agreement will begin in Mexico and Argentina before expanding to other Latin America Entrepreneur Association (ASELA) member countries, according to reports. Nations include Chile, Colombia, Peru, Guatemala, Paraguay, and the United States following the launch of the Miami Entrepreneurs Association.
More…https://www.contxto.com/en/mexico/mexican-entrepreneurship-association-partners-with-facebook-to-support-latam-startups/
Written by Contxto
Related Post
August 2th, 2019 – SMEs are a vital part of the European economy, with a combined turnover of more than €15 trillion annually, accou...
WASHINGTON, July 25th, 2019 – As developing countries brace for technological advances and other disruptions arising from climate shocks, ...
July 9th, 2019 – The share of small and medium sized enterprises (SMEs) in Spain and eastern European countries introducing product or...