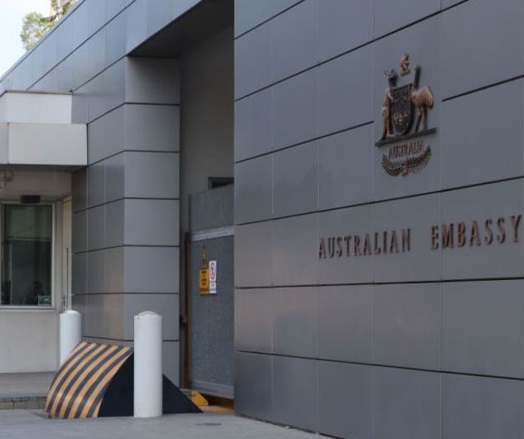 New joint programme launched to help agri-SMEs
July 21th, 2021 – Australia has launched a programme to support agricultural small and medium enterprises (SMEs) to upgrade food safety standards and quality management systems.
The programme was created through a partnership between the Cambodia-Australia Agriculture Value Chain (CAVAC) and Khmer Enterprise, a unit within the Ministry of Economy and Finance, according to the Australian embassy in Cambodia.
CAVAC and Khmer Enterprise are running a grants scheme to encourage investment in improved manufacturing standards in the agri-food industry.
The grants can be used to subsidise investments in infrastructure, training and certification that local SMEs need to meet food quality and safety standards.
More…https://www.khmertimeskh.com/50898223/new-joint-programme-launched-to-help-agri-smes/
Written by Khmer Times
Related Post
September 27th, 2022 – MORE guidelines, financing and support are needed from governments and other stakeholders when it comes to tran...
September 22th, 2022 – Entrepreneurship is a key component of economic growth in many countries. In addition to fostering innovation, ...
September 1th, 2022 – Banking-as-a-Service provider Vodeno has issued a study showing that European SMEs have concerns about the speed...