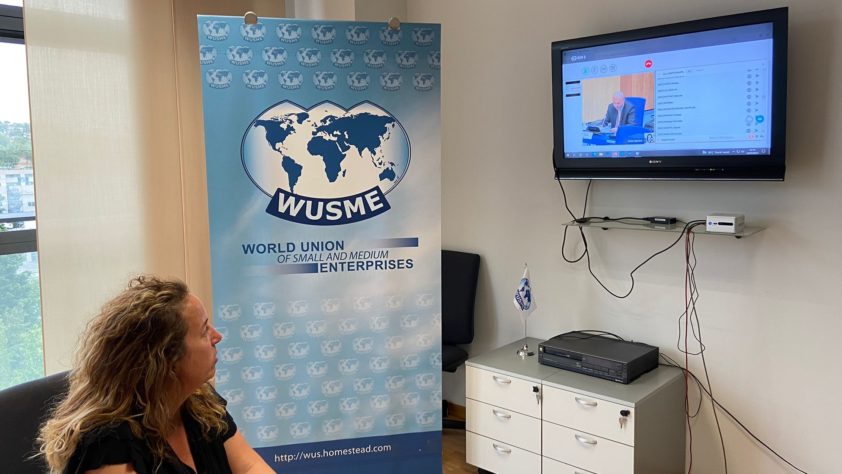 WUSME at UNIDO INDUSTRIAL DEVELOPMENT BOARD MEETING 2021
REPUBLIC OF SAN MARINO – July, 12th 2021 – WUSME President, Mrs. Barbara Terenzi, participated virtually on Interprefy in the UNIDO IDB meeting.
As WUSME is in Consultative Status at UNIDO since 2020, our organization directly liaises with UNIDO General Director, H.E. Li Yong, and UNIDO officers in charge of SMEs-related matters and cooperation with NGOs. Special meetings with UNIDO officers will take place in the course of this year.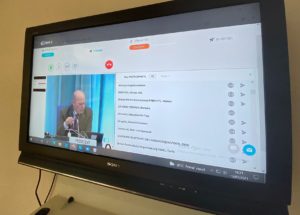 Photo: a moment of the Meeting.
Related Post
Cooperation offered to the Schwarzenegger Climate Initiative VIENNA – July 1th, 2021 – On behalf of WUSME, General Secretary Nor...
REPUBLIC OF SAN MARINO – A General Meeting of WUSME has been held on Wednesday, June 29th, 2021, in-presence in San Marino and by vide...
July 1th, 2021 – The Austrian World Climate Summit, organized by R20 Regions of Climate Action, is taking place in Vienna today. WUSME...