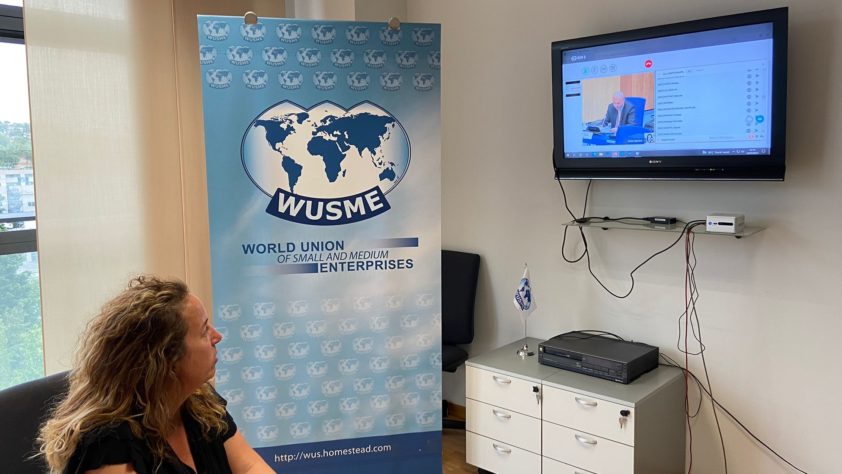 WUSME at UNIDO INDUSTRIAL DEVELOPMENT BOARD MEETING 2021
REPUBLIC OF SAN MARINO – July, 12th 2021 – WUSME President, Mrs. Barbara Terenzi, participated virtually on Interprefy in the UNIDO IDB meeting.
As WUSME is in Consultative Status at UNIDO since 2020, our organization directly liaises with UNIDO General Director, H.E. Li Yong, and UNIDO officers in charge of SMEs-related matters and cooperation with NGOs. Special meetings with UNIDO officers will take place in the course of this year.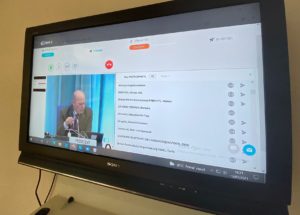 Photo: a moment of the Meeting.
Related Post
VIENNA – October 12th, 2021 – WUSME attended the 36th session of the UNCITRAL Working Group (the United Nations Commission on In...
REPUBLIC OF SAN MARINO – September 16th, 2021 – Institutional Meeting of WUSME
REPUBLIC OF SAN MARINO – September 6th, 2021 – Meeting between WUSME President Barbara Terenzi and WUSME General Secretary Norbe...