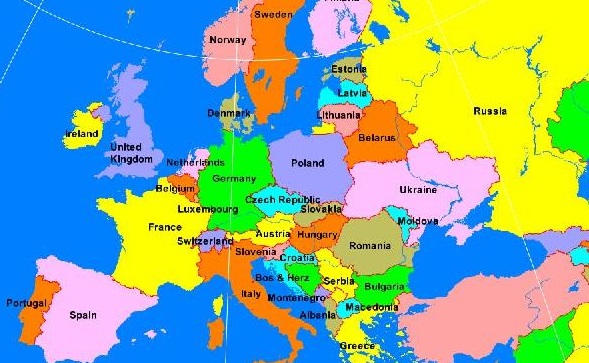 SMEs in Spain and Eastern bloc introduce fewer innovations than rest of Europe
July 9th, 2019 – The share of small and medium sized enterprises (SMEs) in Spain and eastern European countries introducing product or process innovations is significantly lower than in the rest of Europe, according to the EU's 2019 Regional Innovation Scoreboard.
The scoreboard ranks most regions in these countries in its lowest three categories.
For the other countries analysed, there is little variation among SMEs in the regional performance within countries. However, small companies in Norway, Portugal and Sweden perform better overall than those in other member states. SMEs in all regions of Norway, Portugal and Sweden are ranked in the highest three categories in the scoreboard. The region of Hedmark og Oppland in Norway tops the ranking with a score of 81.8 per cent above the EU average.
Source: European Regional Innovation Scoreboard 2019.
Written by Science Business – https://sciencebusiness.net/news-byte/smes-spain-and-eastern-bloc-introduce-fewer-innovations-rest-europe
Related Post
October 10th, 2019 – A survey by Chubb Australia suggests that only half of Australian SMEs are aware of their cyber reporting obligat...
September 18th, 2019 – Financial technologies, such as blockchain and artificial intelligence, can enhance the efficiency and availabi...
October 3th, 2019 – Facebook has tied up with Teleperformance to open its first Small Business Group (SBG) operations centre in Lagos....